The Sixth Form enrichment programme at AESG enables students to challenge themselves and achieve their full potential both within and beyond the A Level curriculum.
Enrichment activities give students the knowledge, skills and confidence they need to become engaged and informed citizens. Enrichment is also a highly enjoyable part of Sixth Form life. The programme is designed in consultation with students and informed by their views about what they need in order to excel. It continually evolves to ensure that activities are relevant, inspiring and fun.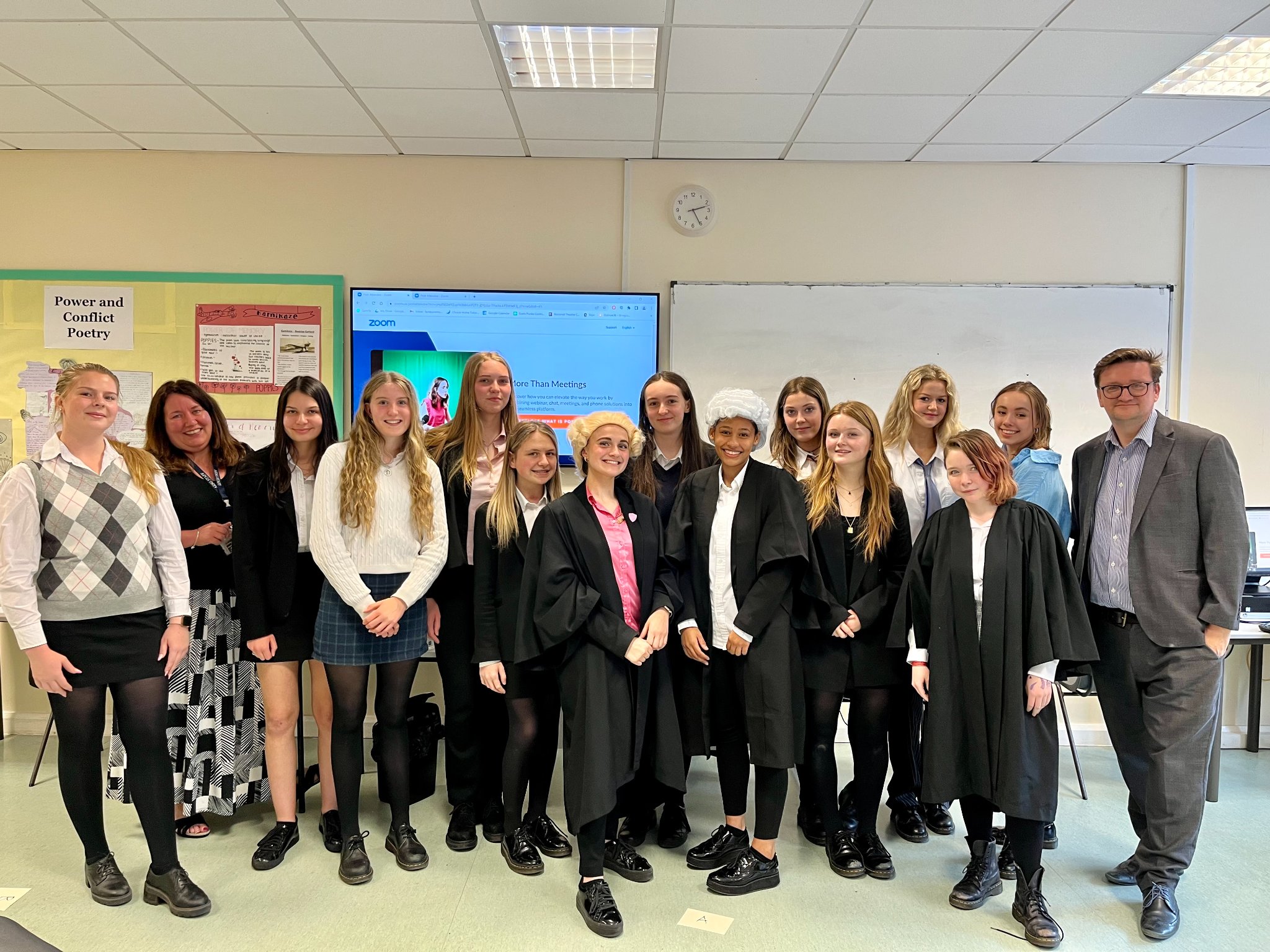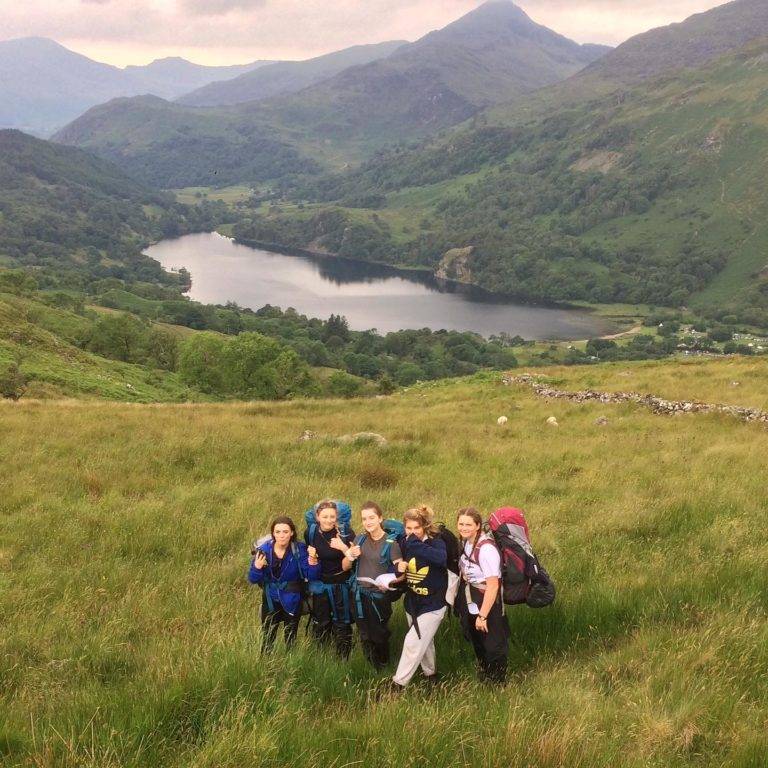 What's on Offer
BeMore Collaborative
Netball Club
Hockey Club
Basketball Club
Badminton Club
Tennis Club
Rounders Club
Wednesday afternoon sports
Sixth Form Sport Competitions (Regional and National)
The Sixth Form House System
UK Senior Maths Challenge
BeMore Responsible
Duke of Edinburgh
'Giving Back Initiative'
Peer Mentor Programme
Mental First Aid Support
Music Champion
BeMore Resourceful
Survival Cookery Sessions
Financial Literacy Support
Bemore Creative
School Production
Edge Singers
Art Workshops
BeMore Curious
First Aid
Photography workshops
Model United Nations
BeMore Communicative
Student Council
Symposium Lectures
Lunch & Learn
Young Enterprise
Mock Trial
Debating Society
Public speaking Competitions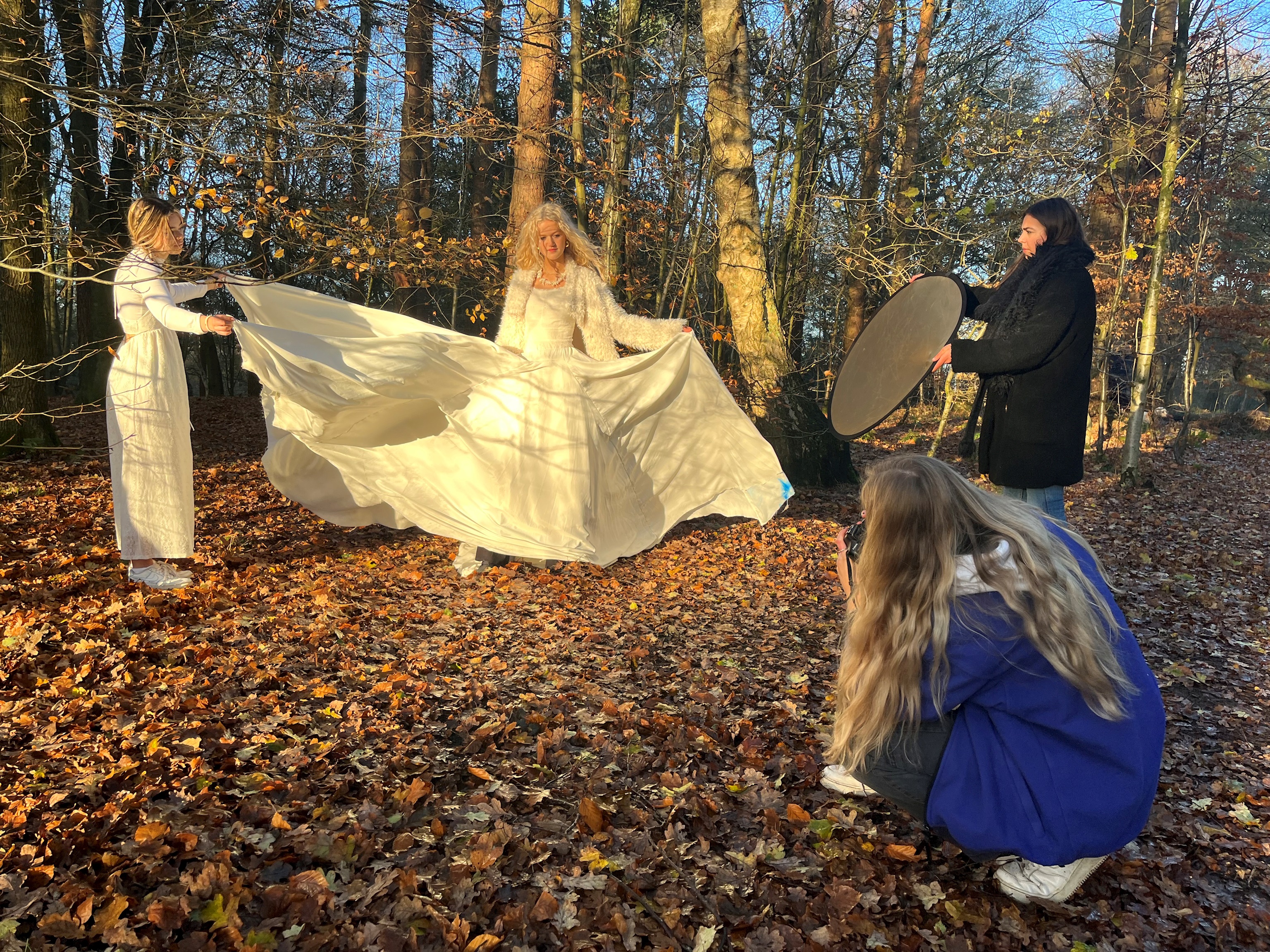 Enrichment Qualifications
Sixth Form students complete at least one certified enrichment qualification, currently either the EPQ or the Sports Leaders qualification, as well as engaging with sports, PSHE, volunteering and a carousel of personal development activities to prepare them for life and expand their intellectual horizons. These include financial literacy, survival cookery, first aid, self-defence, car maintenance, sign language, the debate and discuss series, and lectures by visiting speakers.