Careers Education and Guidance at Alderley Edge School for Girls is an integral element within our support network. All students access a careers education programme throughout their education in the senior school. We aim to ensure our students have the knowledge, resources and skills required to make informed and smooth transitions between key stages.
Students have face to face careers appointments with our in-house Careers Adviser at the key transition points in Years 9, 11 and VI form. These appointments are in addition to careers meetings that are available to all students in the senior school.
Alderley Edge School for Girls hosts a biennial Careers Convention welcoming over 70 delegates to meet with students. These events are an informative and potentially life-changing experience for the students, giving them an opportunity to gain information on different routes into wide range of careers. After the event, many of our students gain valuable work experience placements.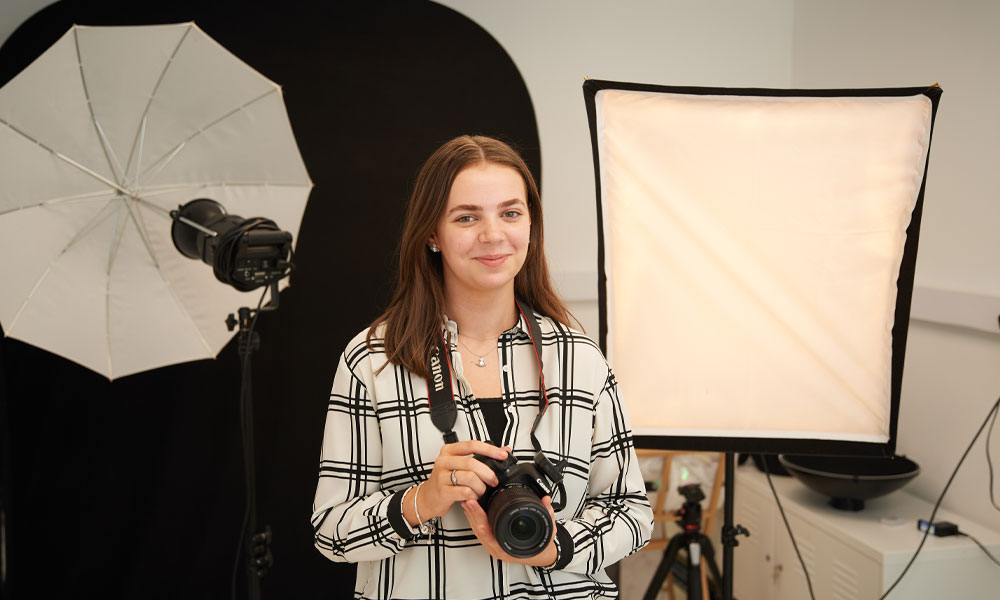 Following the great success of our 2022 Careers Convention we are in the process of organising out next event for 2024. This is in addition to our series of virtual and in person careers talks with employers and individuals from an array of industries, taking place throughout the year. The greater use of technology has enabled us to video conference professional contributors from all over the world.
If you are interested in supporting these events please get in touch.
---
InvestIN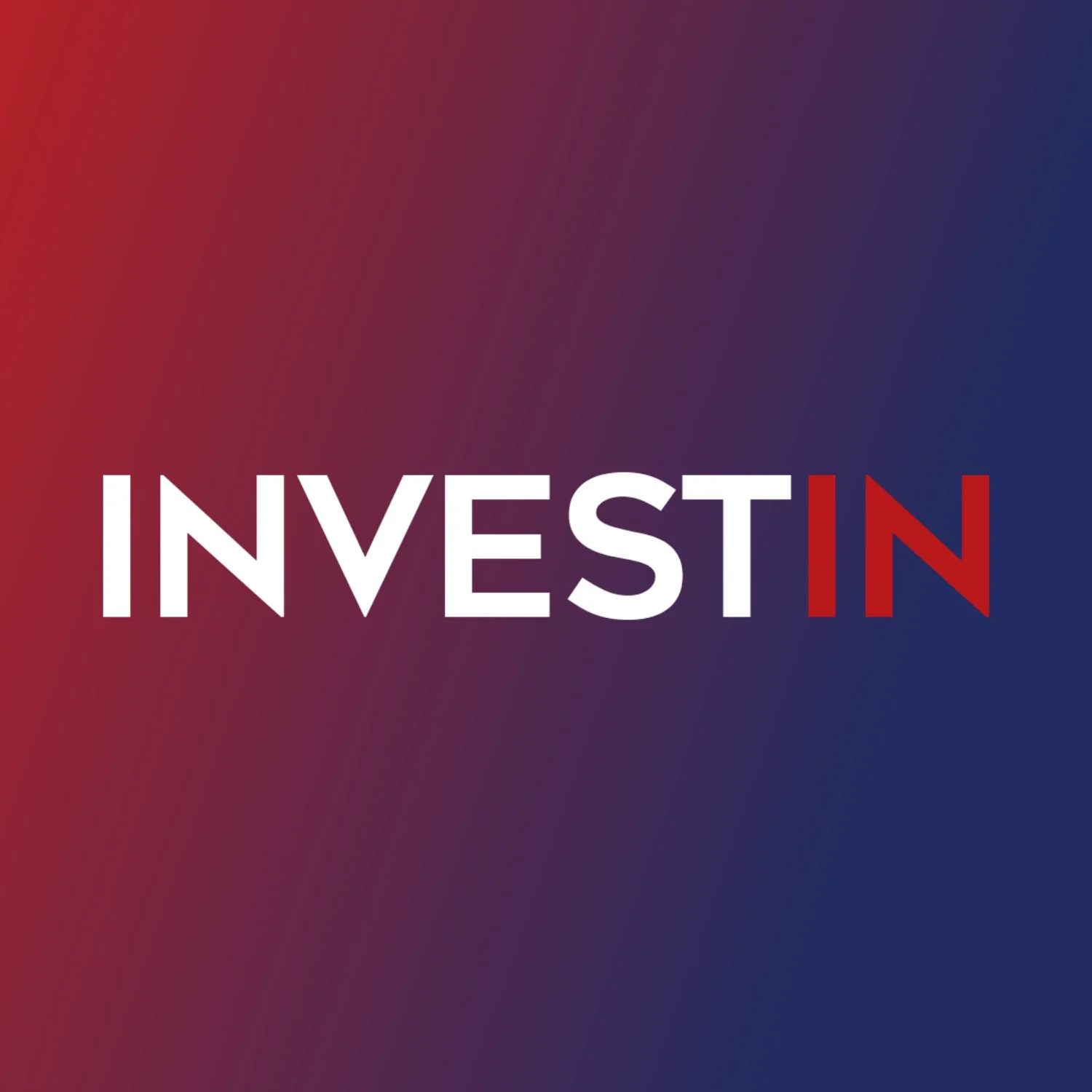 Alderley Edge School for Girls is proud to be an InvestIN Partner School, providing our students with early access to immersive careers experiences, regular in school visits from career specialists, discounts on events and networking sessions.
They offer experiences in: investment banking, law, medicine, engineering, computer science, entrepreneurship, psychology, architecture, marketing & PR, filmmaking, politics and journalism. Students are given the opportunity to interact with experienced and inspirational professionals, giving them plenty to think about in terms of their next steps.
For more details please visit InvestIN's website here
Alderley Edge School for Girls who are looking for a career in medicine, dentistry, veterinary and law can access tailored guidance and specialised resources provided by Medic Mentor.
This is in addition to their valuable Get into and Insight conferences, virtual work experience programmes, virtual societies and book clubs. Support is accessed via Mrs Hilsley, so please get in touch if you are interested.
---
Useful Links
Choosing how to pick the right path for you