Welcome to Year 6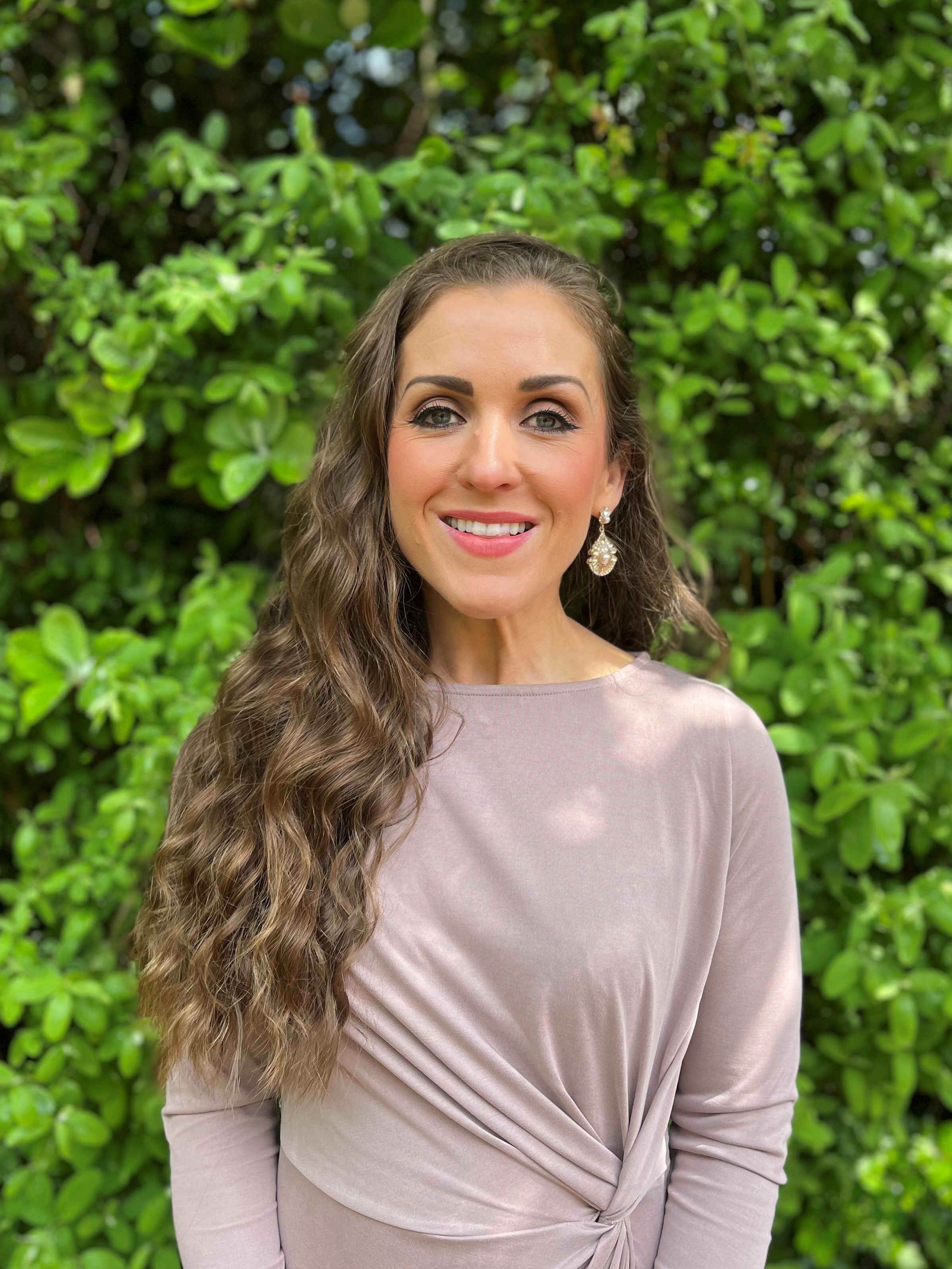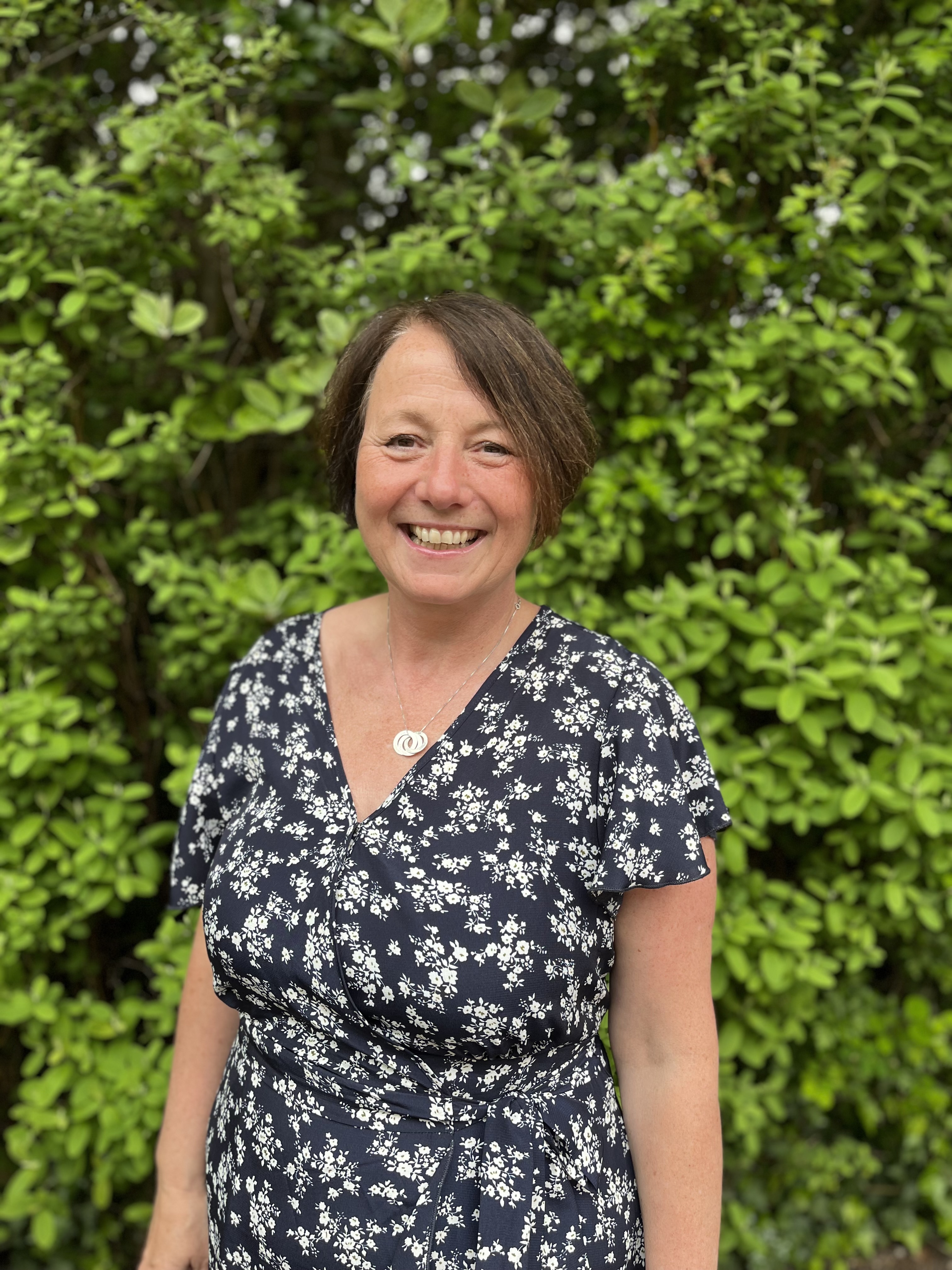 Welcome to Year 6. Year 6 is a hugely exciting year in which the girls rise to the top of the Prep School and are the class in which all year groups look up to. The girls take on leadership roles such as Head Girl, Deputy Head Girls, Sports Prefects, House Prefects and Digital Leaders. We believe that these roles play a huge part in building the girls' confidence and prepare them for leadership roles in the future.
- Mrs Gordon & Mrs Hill, Year 6 Teachers
Integrated Curriculum Topics
Autumn Term: Brilliant Britain
Spring Term: River Deep, Mountain High
Summer Term: Ancient Greece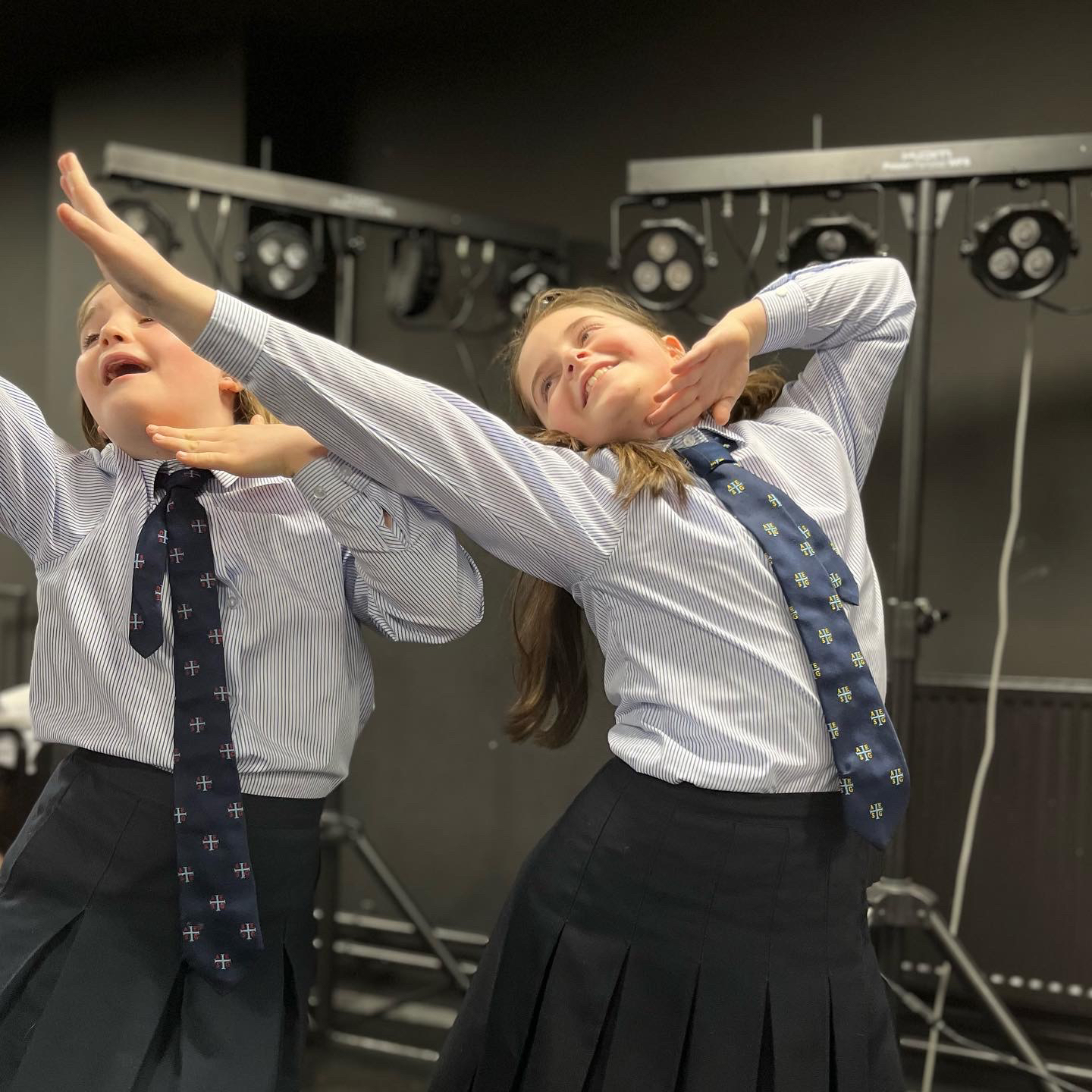 Enrichment Opportunities
Children in Year 6 have the opportunity to take part in a vast array of enrichment opportunities, including Hockey Club, Netball Club, Cross Country Club, Gymnastics Club, Drama & Dance Club, Quiet Club, Talk, Listen & Care Club, Poetry Club, Let's Get Cooking; Let's Get Arty, Edge Ensemble, Animation Club, Coding Club, Crafty Chat Club.
Trips, visits and experiences
In Year 6, the girls enjoy many trips including their annual residential to Glaramara House near Keswick, a trip to the British Music Experience in Liverpool and a Crucial Crew Safety Day. Each week, there are also many sports fixtures and competitions including national netball competitions, Cross Country meets and tournaments to play.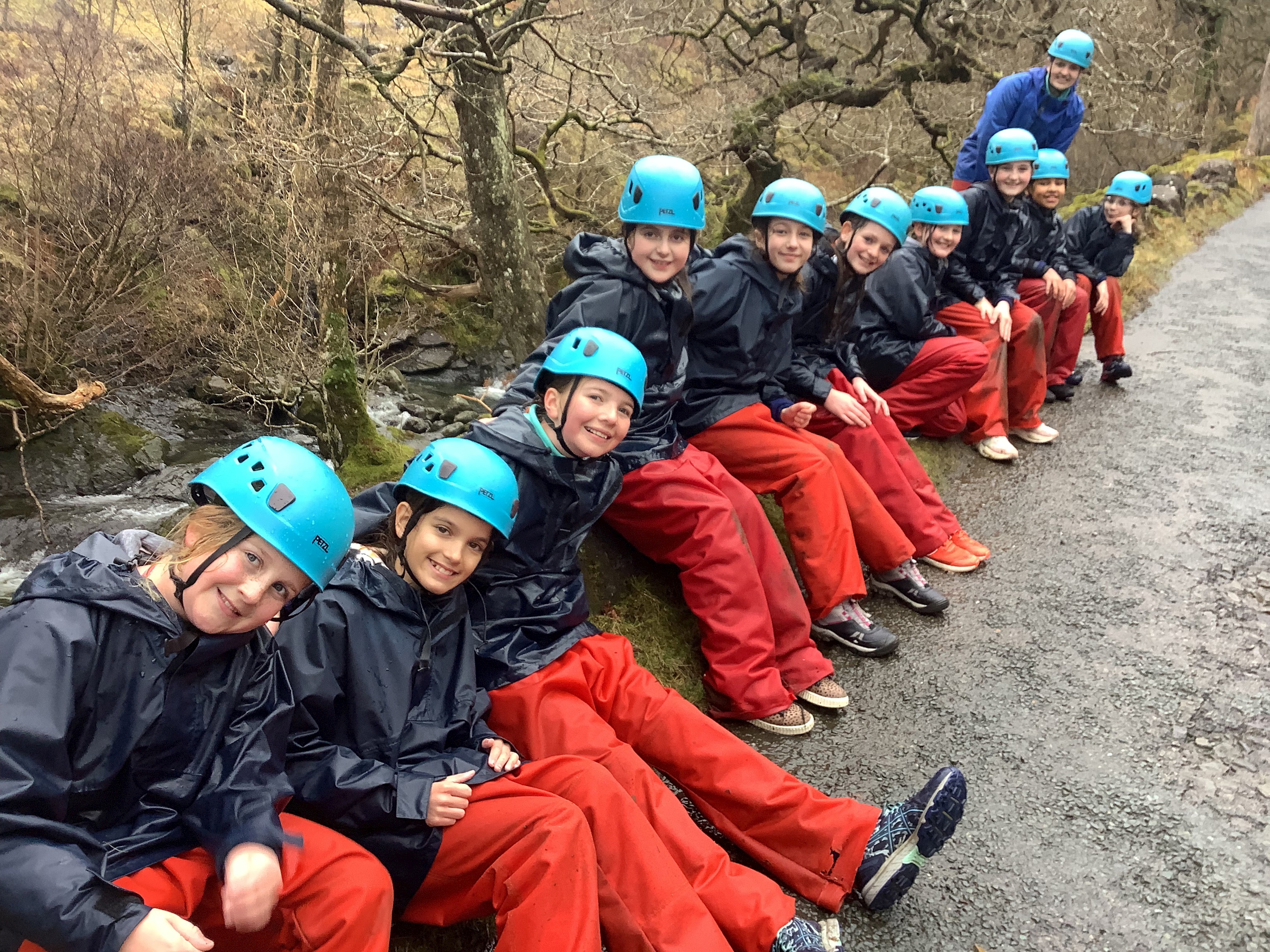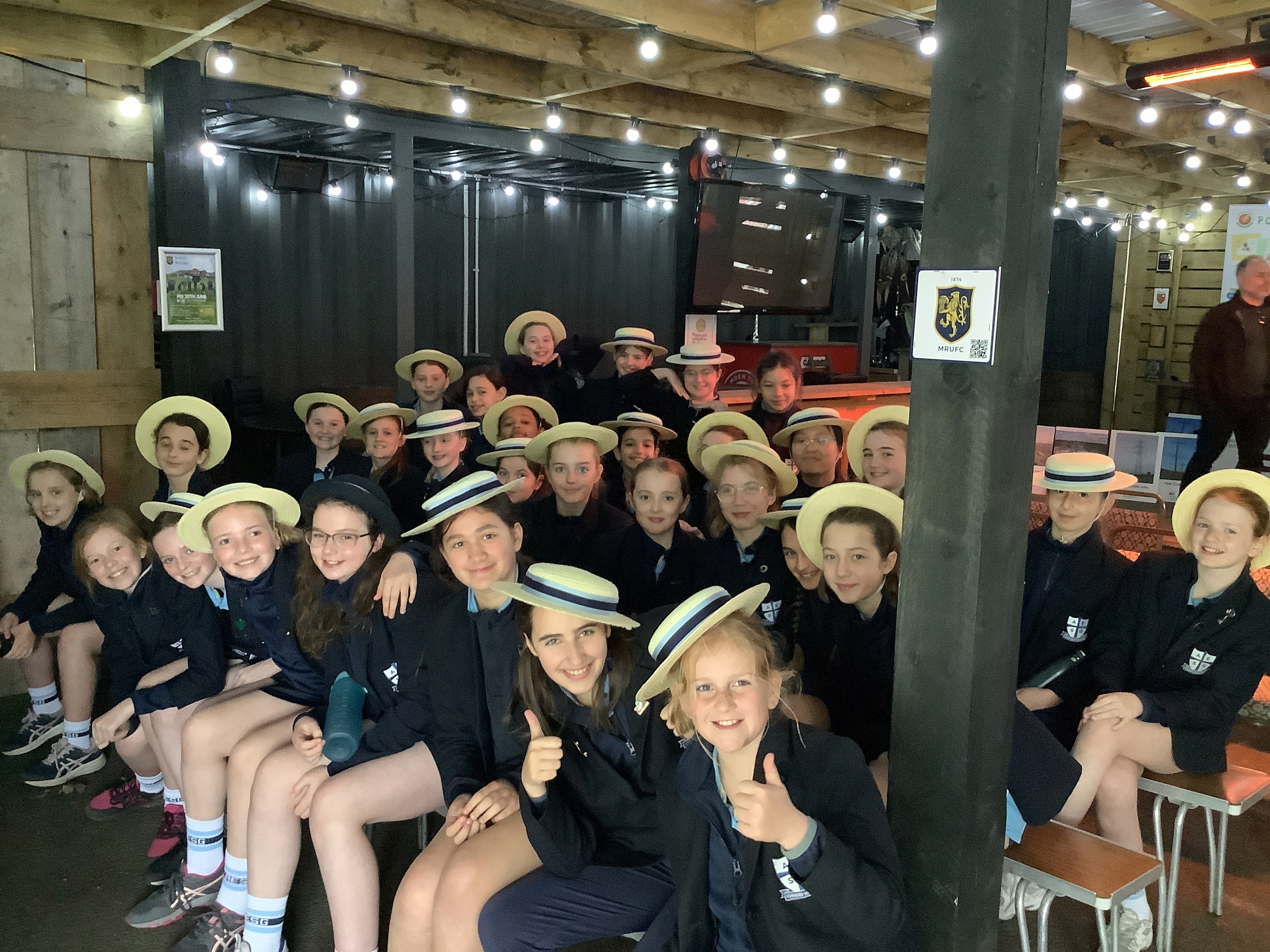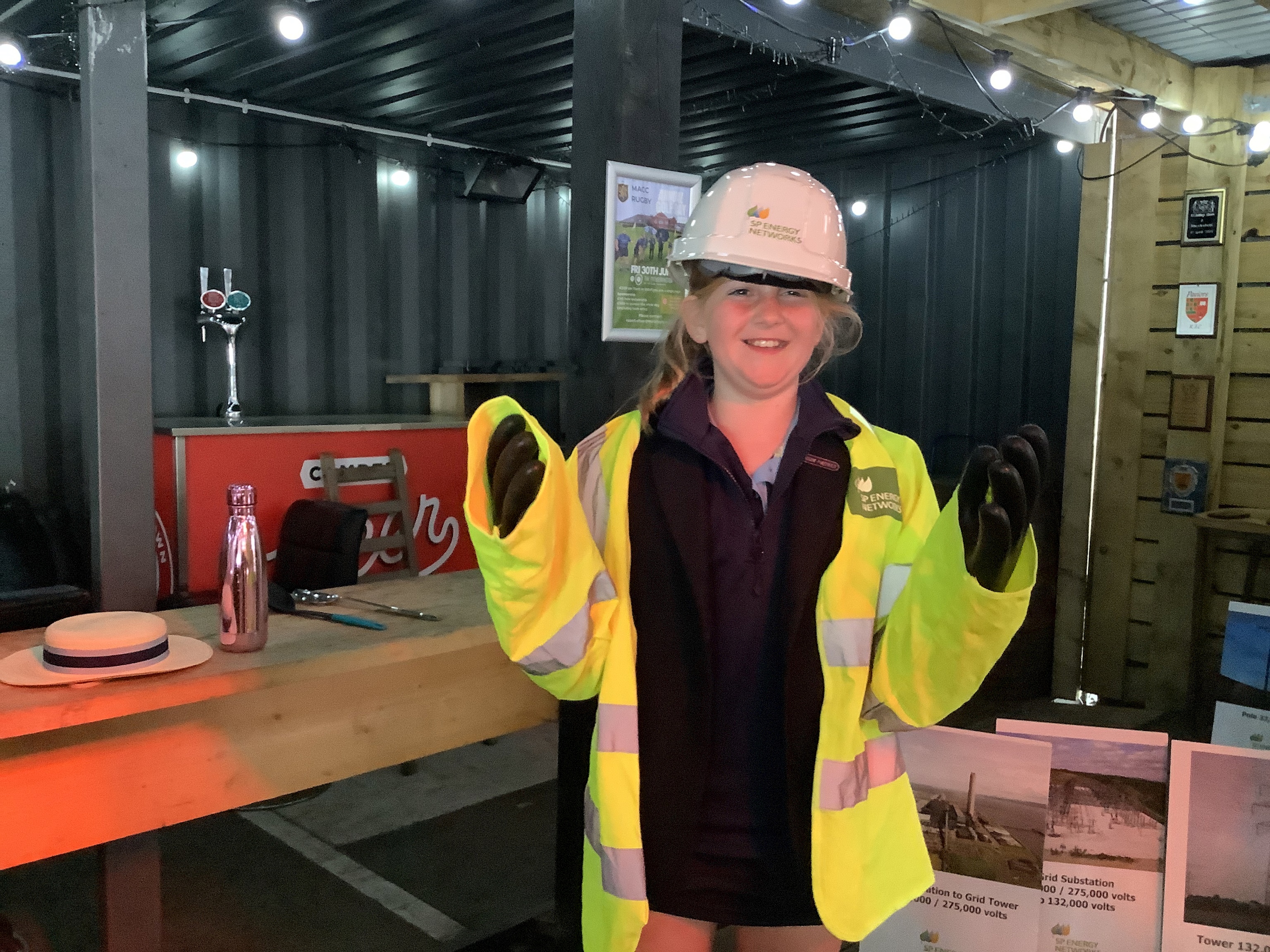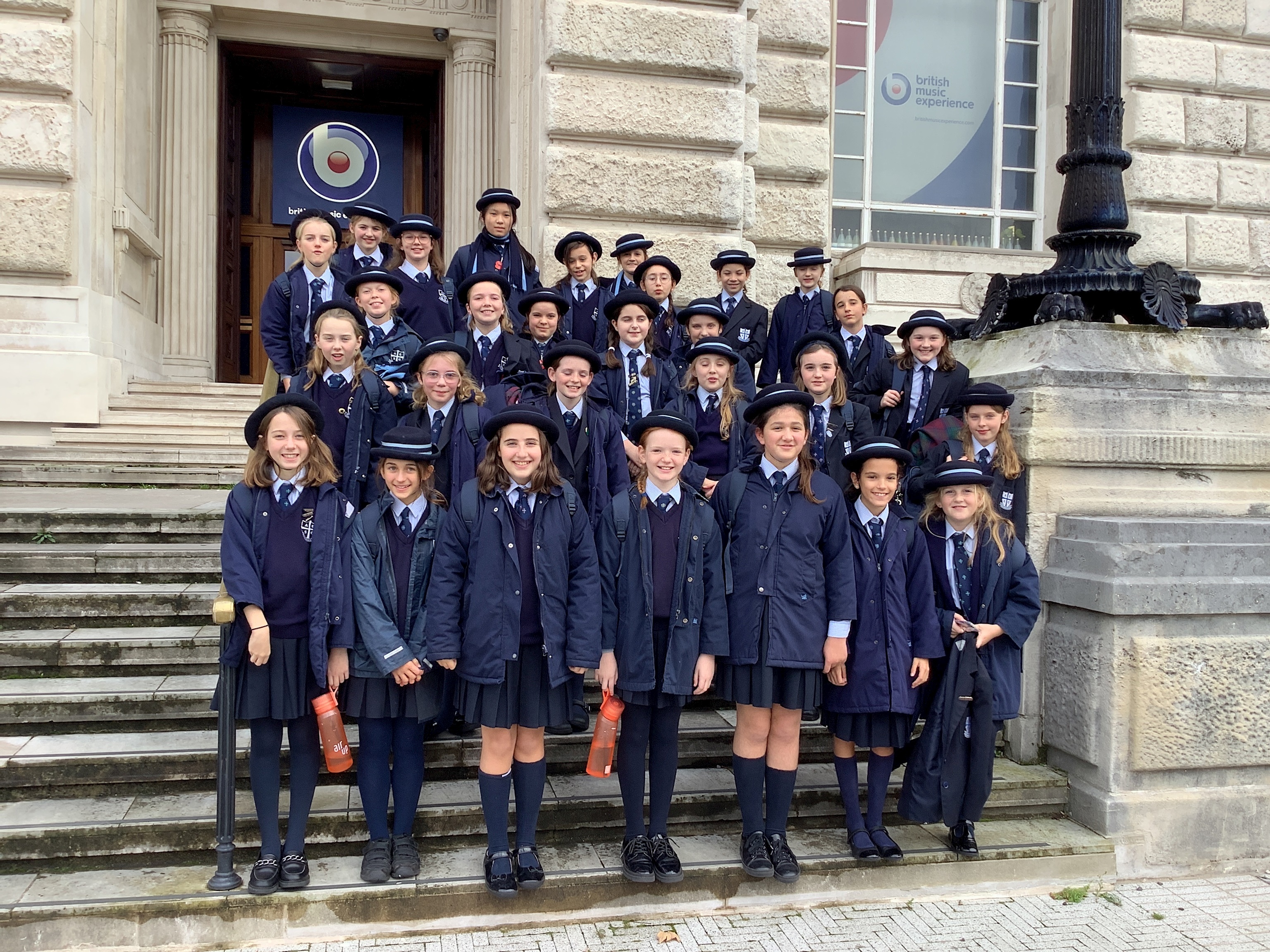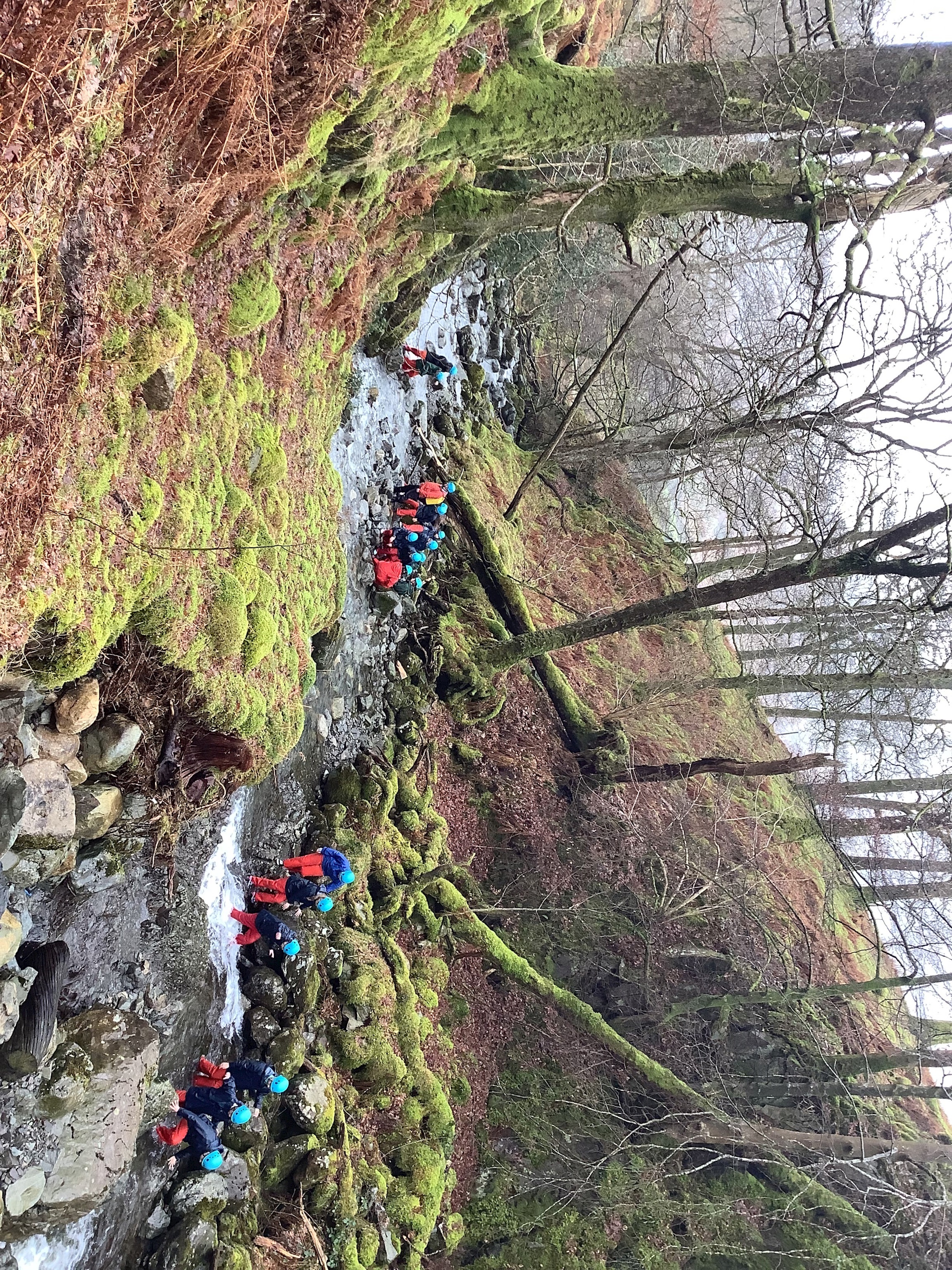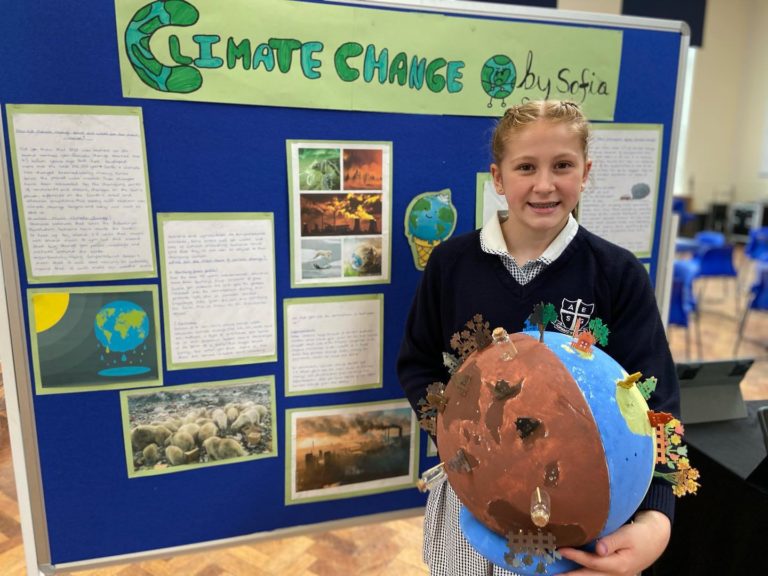 Year 6 Exhibition
After the entrance exam, Year 6 begin preparing for their Exhibition. This is an extended independent inquiry project, allowing the girls to bring together and apply the skills that they have learned throughout the Prep School by researching and presenting a project on a topic that they choose. The Exhibition presentation evening to other students and family members takes place at the end of June, and it is always wonderful to see the fantastic independent learning that has taken place.
Favourite class books
The Lion, The Witch & The Wardrobe (C.S.Lewis)
Harry Potter & The Philosopher's Stone (J.K.Rowling)
Pig-Heart Boy (Michelle Magorian)
Journey to the River Sea (Eva Ibbotson)
Percy Jackson & The Lightning Thief (Rick Riordian)
Island at the End of Everything (Kiran Milward Hargrave)