At Alderley Edge School for Girls, we encourage girls to 'BeMore' in all that they do.
Educators and employers alike are aware that certain "soft skills" significantly contribute to an individual's success, whether in school or in the workplace. Therefore, we have created what we believe are the essential eight attributes that will enable pupils to enjoy success and happiness in their future careers.
Our eight #BeMore attributes are:
Responsible
Resilient
Reflective
Resourceful
Collaborative
Curious
Creative
Communicative
In School, we provide a plethora of opportunities for the girls to develop their #BeMore attributes. From residential trips and competitions to individual projects, speech competitions and leadership opportunities, our teaching goes well beyond the curriculum to provide opportunities for all our pupils to #BeMore.
Research conducted with Fortune 500 CEOs found that 75% of long-term job success depends on people skills. In contrast, only 25% depends on technical knowledge.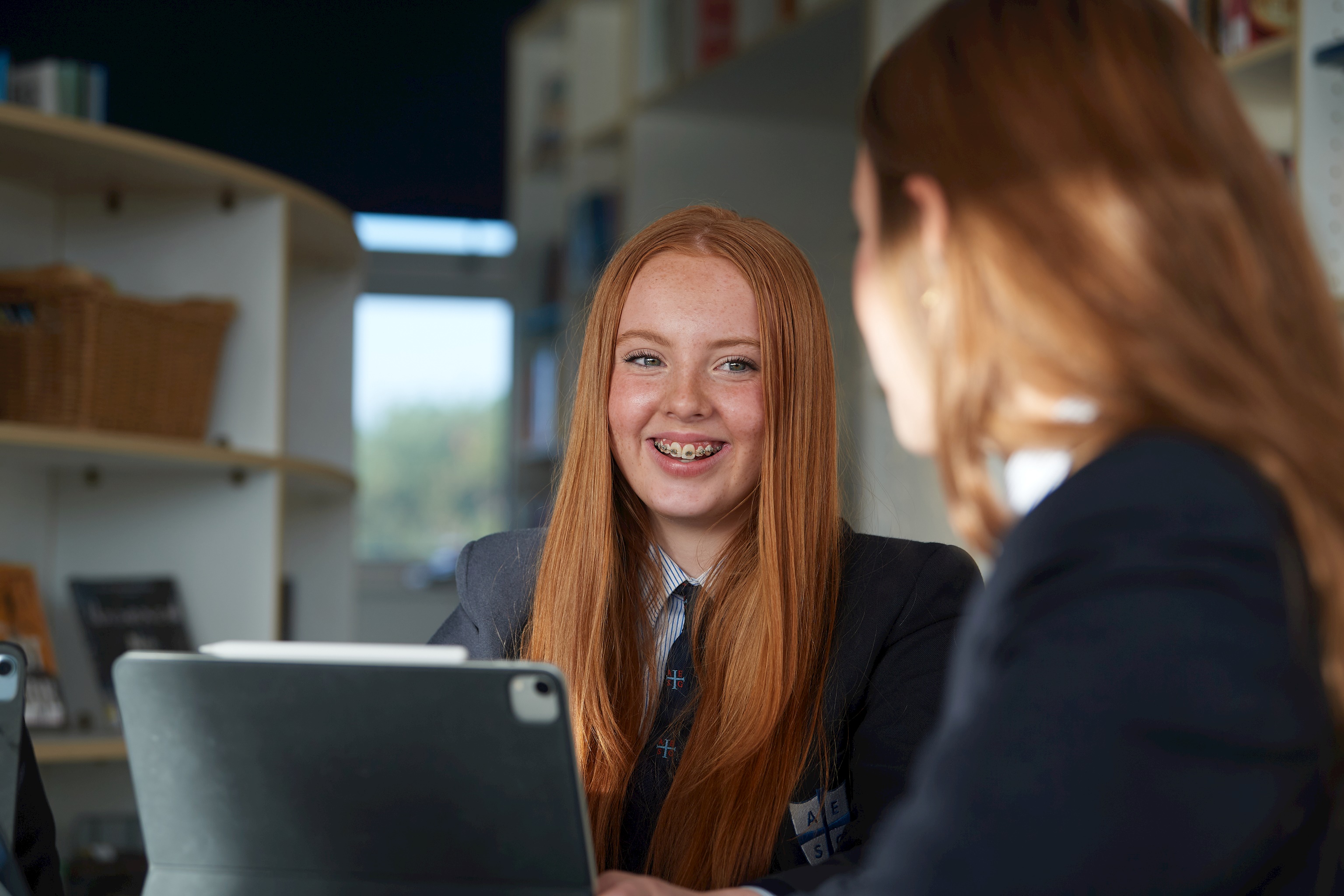 A pupil who has developed our #BeMore attributes is going to naturally stand out in life beyond school. Young women who can advocate for themselves, articulate their questions clearly, and work well with other people will achieve much greater success in the workplace.
Many people can excel at one or two of the core competencies such as resourcefulness, creativity, or communication. However, it's the pupil who has a broad range of skills in all eight who is more likely to receive a place on a competitive course, prestigious university or who will further enrich their educational experience and intellectual growth.
97% of employers say interpersonal skills are key to business growth and success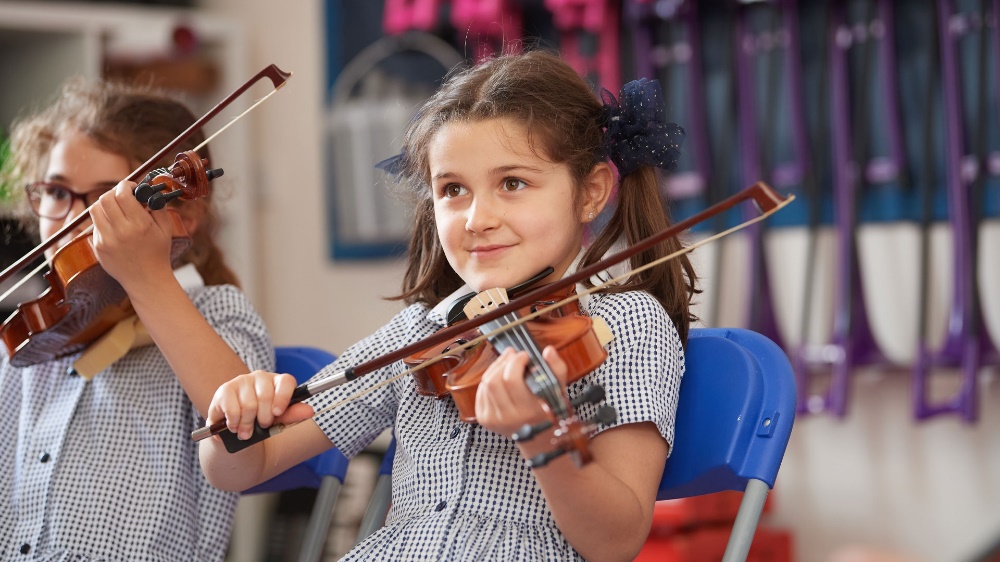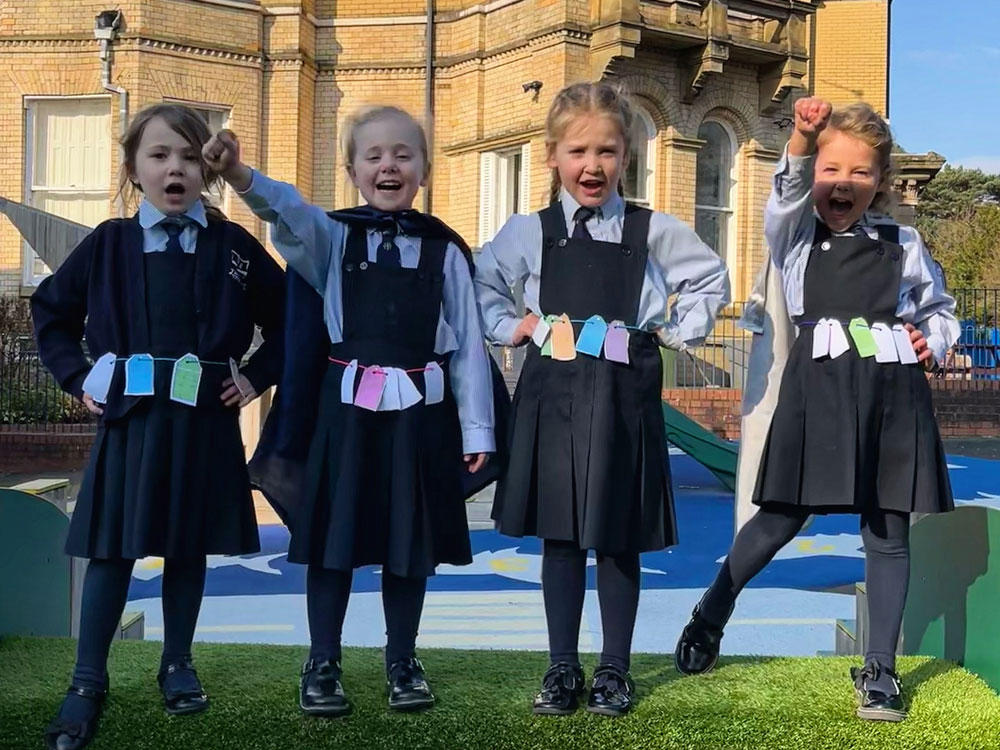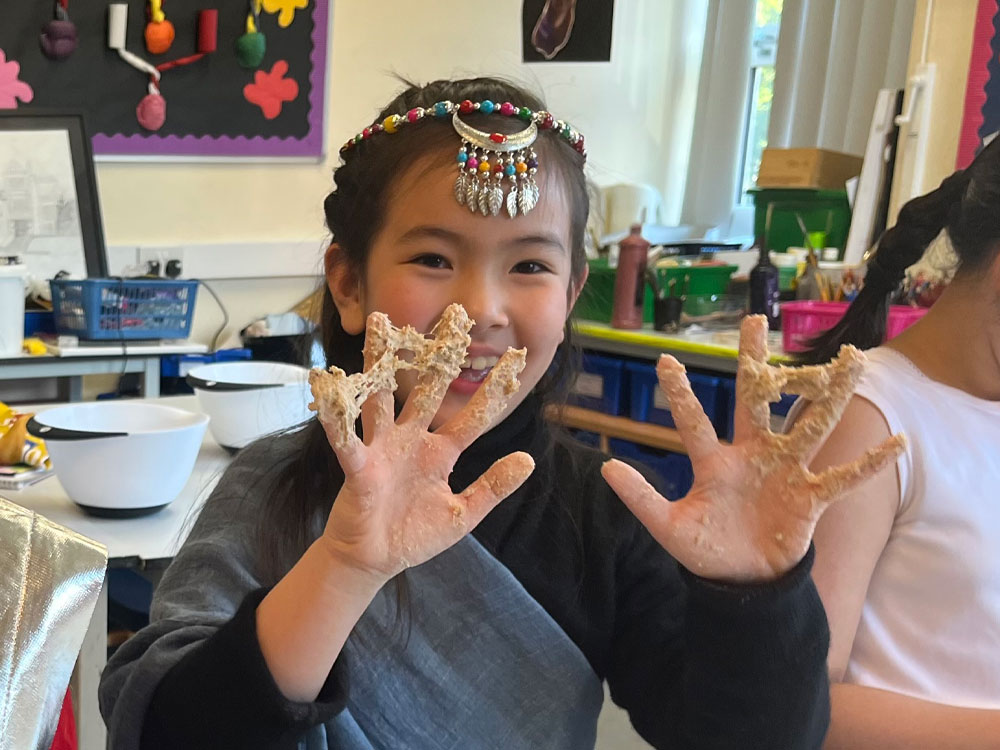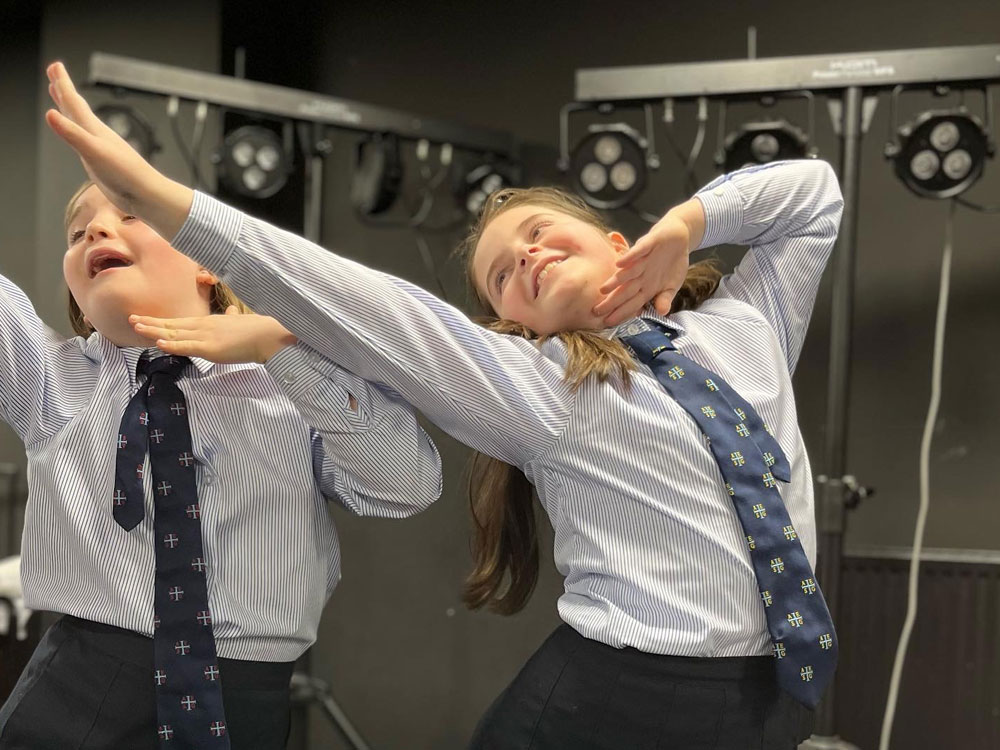 Prep School
From the first day that your daughter starts at AESG she will be enrolled onto our #BeMore RemarkABLE learning journey. Our supportive, pro-active teaching staff, with pastoral care at the forefront of their minds, consider every girl individually and think how to develop and challenge their learning; by attending an external workshop, an in-school sports skill training course conducted by a professional coach, or attend a lunchtime animation club to further develop, new creative skills.
Each individual pupil is assessed every term – their academic achievements and enrichment commitments. We discuss with the pupil what should continue and what needs to be changed or improved to help the pupil to succeed.
---
Senior School
As the girls move through into the Senior School, the girls take ownership of their #BeMore journey. Each pupil will be given their own #BeMore Passport, which they will keep on their person every day and will record activities and experiences within school that have enabled them to develop the school's eight key attributes. As the school year progresses, pupils can start to track which areas they need to dedicate more time to in order to enhance their developing attributes.
---
Sixth Form
When girls move into the Sixth Form, their #Bemore passport is transferred online to Unifrog. Unifrog is used to facilitate University and Apprenticeship applications. Girls in the Sixth Form are presented with many new opportunities to enhance their Learner Profile Attributes such as mentoring, leadership roles and a myriad of new enrichment opportunities bespoke to the Sixth Form such as Mock Trials, Model United Nations and the Gold Duke of Edinburgh.