Welcome to Year 4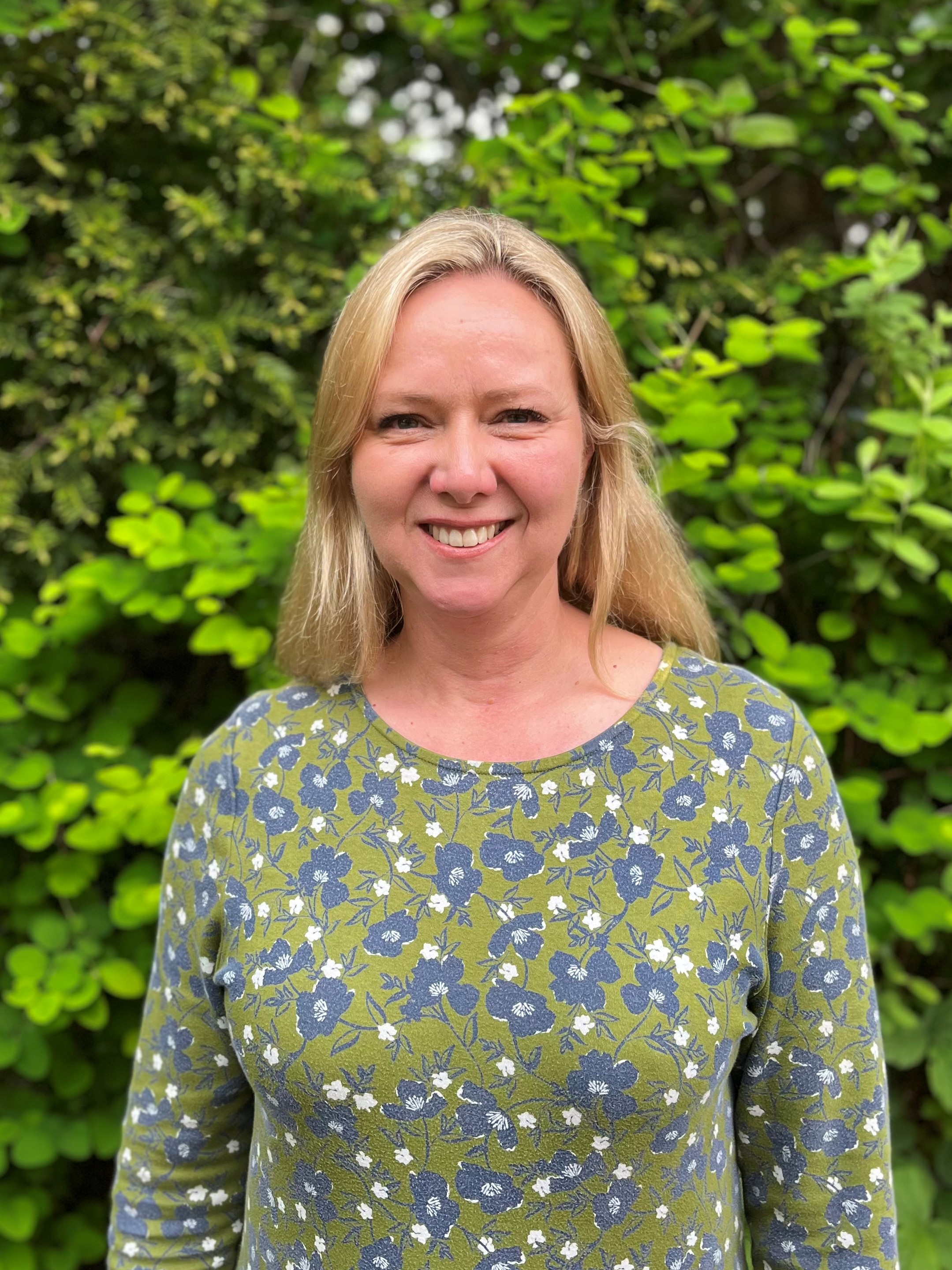 Hello and welcome to class 4. This is a very important year for your daughters, as they will grow in self-confidence and become independent, reflective learners.
The curriculum in Year 4 is designed to be challenging and enjoyable. It not only meets the requirements of the National Curriculum, but also goes further in supporting the girls to become confident speakers, analytical thinkers and creative problem-solvers.
- Mrs Shervillie-Payne, Year 4 Teacher
Integrated Curriculum Topics
Here is an example of the exciting Integrated Curriculum topics we will study in Year 4:
Amazing Americas
Extreme Explorers
Extreme Earth
Homes and Habitats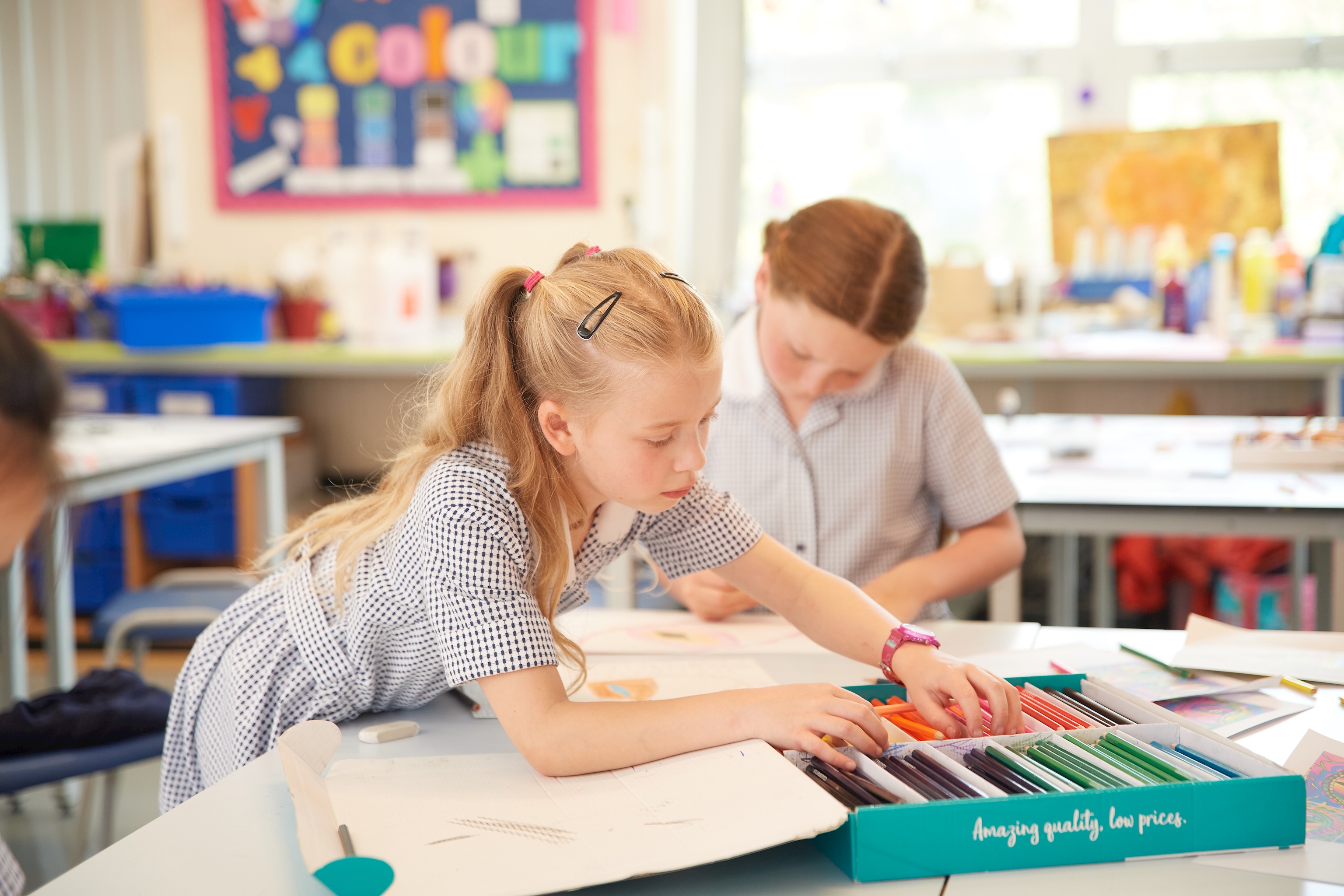 Enrichment activities
Junior Coding Club
LAMDA
Dance and Drama club
Talk, Listen and Care club
Chess club
Edge Ensemble/orchestra
Poetry club
Lego club
Let's get cooking
Singing
Netball
Lets get arty
Book Club
Cross Country
Animation Club
Gymnastics Club
Trips, visits, experiences
Girls in Year 4 enjoy a variety of trips, workshops and residentials. Trips have included visits to the Science and Industry Museum in Manchester, Little Moreton Hall and a residential trip to PGL Caythorpe Court.
Favourite class books
The Chocolate Factory Ghost by David O'Connell (Mystery Fiction)
Stuart Little by E.B.White (North American Fiction/friendship)
Race to the Frozen North: The Matthew Henson Story by Catherine Johnson (Extreme Earth/Historical Fiction/First African American to North Pole)
The Tudors: Kings, Queens, Scribes and Ferrets by Marcia Williams (Tudors/Non-Fiction)
The Children of Castle Rock by Natasha Farrant (Habitats/Adventure Fiction/Teamwork)