Welcome to Reception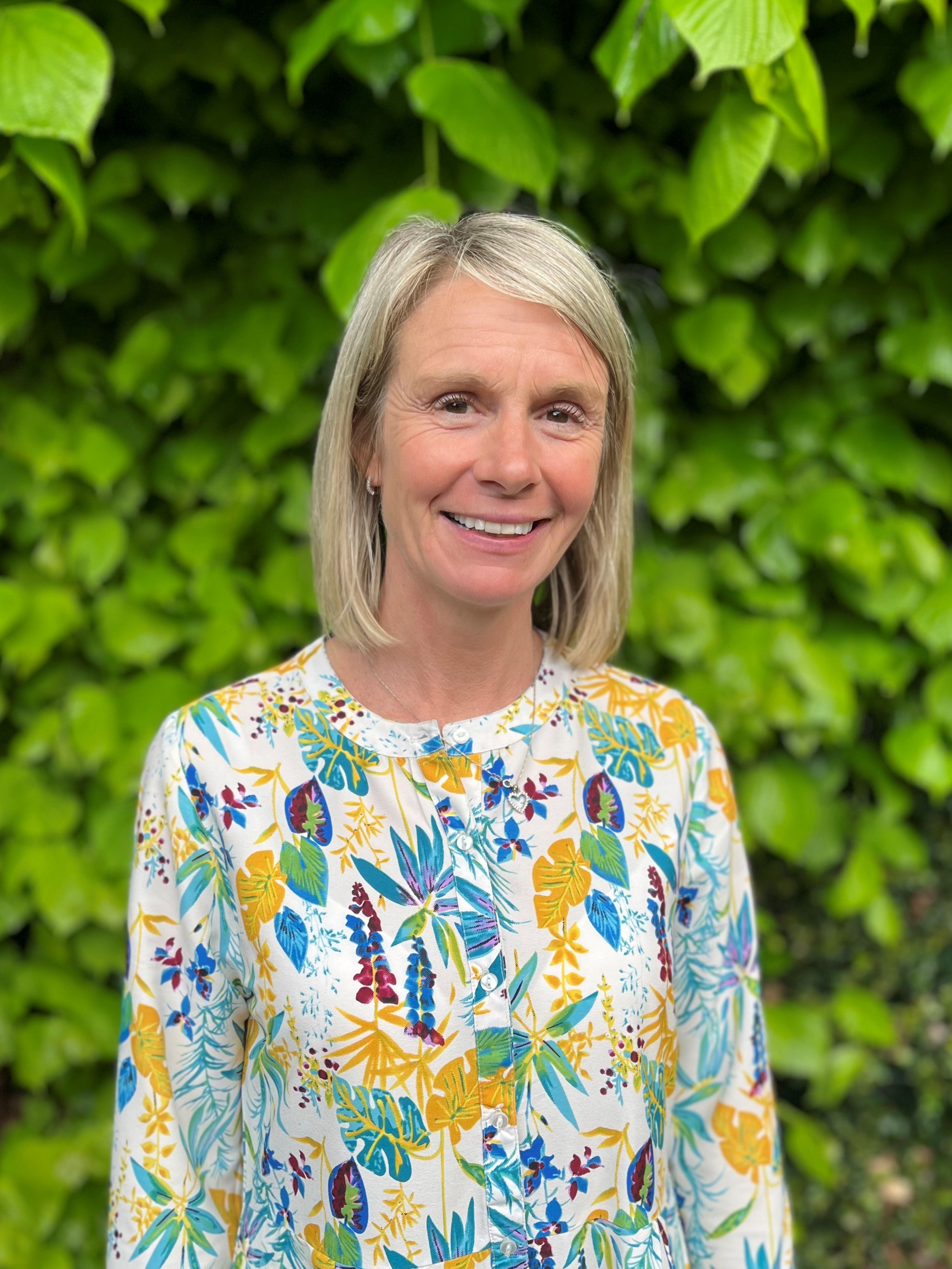 Reception is an exciting and important year in the Prep School. Whilst we still focus on the Early Years Curriculum, girls learn many skills that will equip them for future schooling and for life.
As well as academic learning, we also teach the girls to have a strong moral compass, how to be a good friend and kindness. We teach the girls to be resourceful, lead their own learning and develop communication skills.
In Reception, we foster a love of learning and curiosity by exploring the world around us and interacting with the natural world. We also learn self-regulation and how we can work together as a team and support the needs of ourselves and each other. It is a joy to work alongside the children to support them through this transition from Pre-School and into Year 1.
- Mrs Bathurst, Reception Teacher
---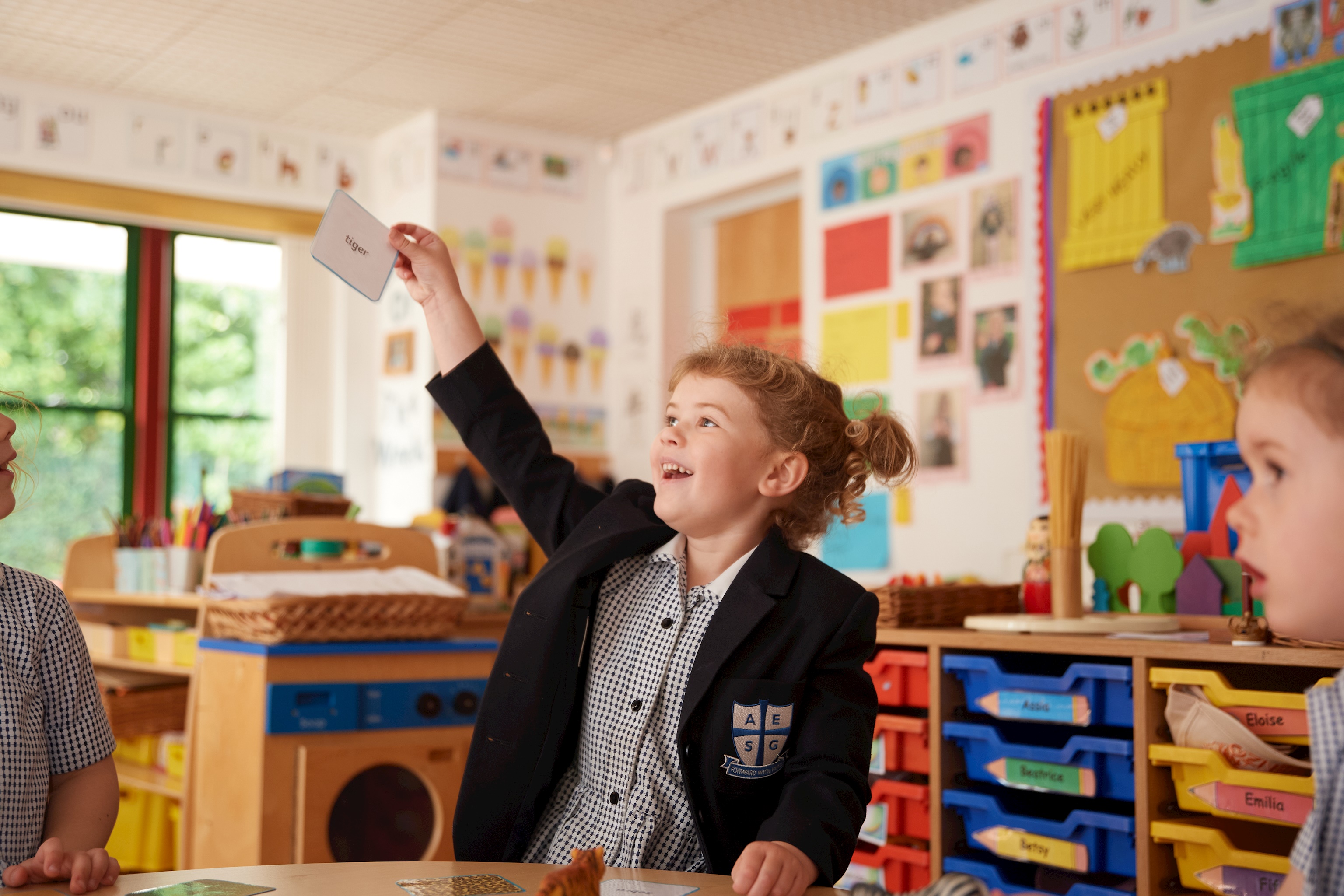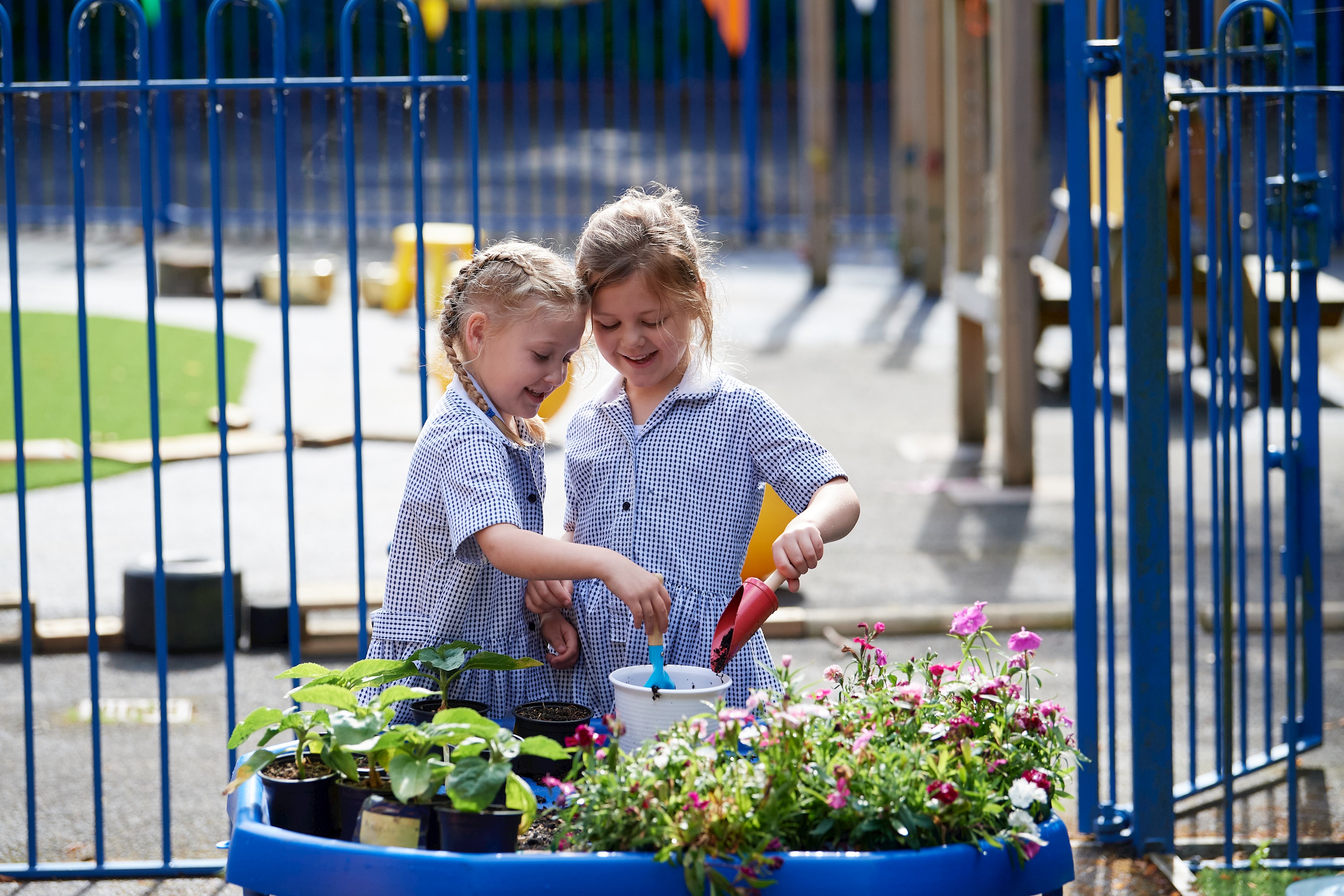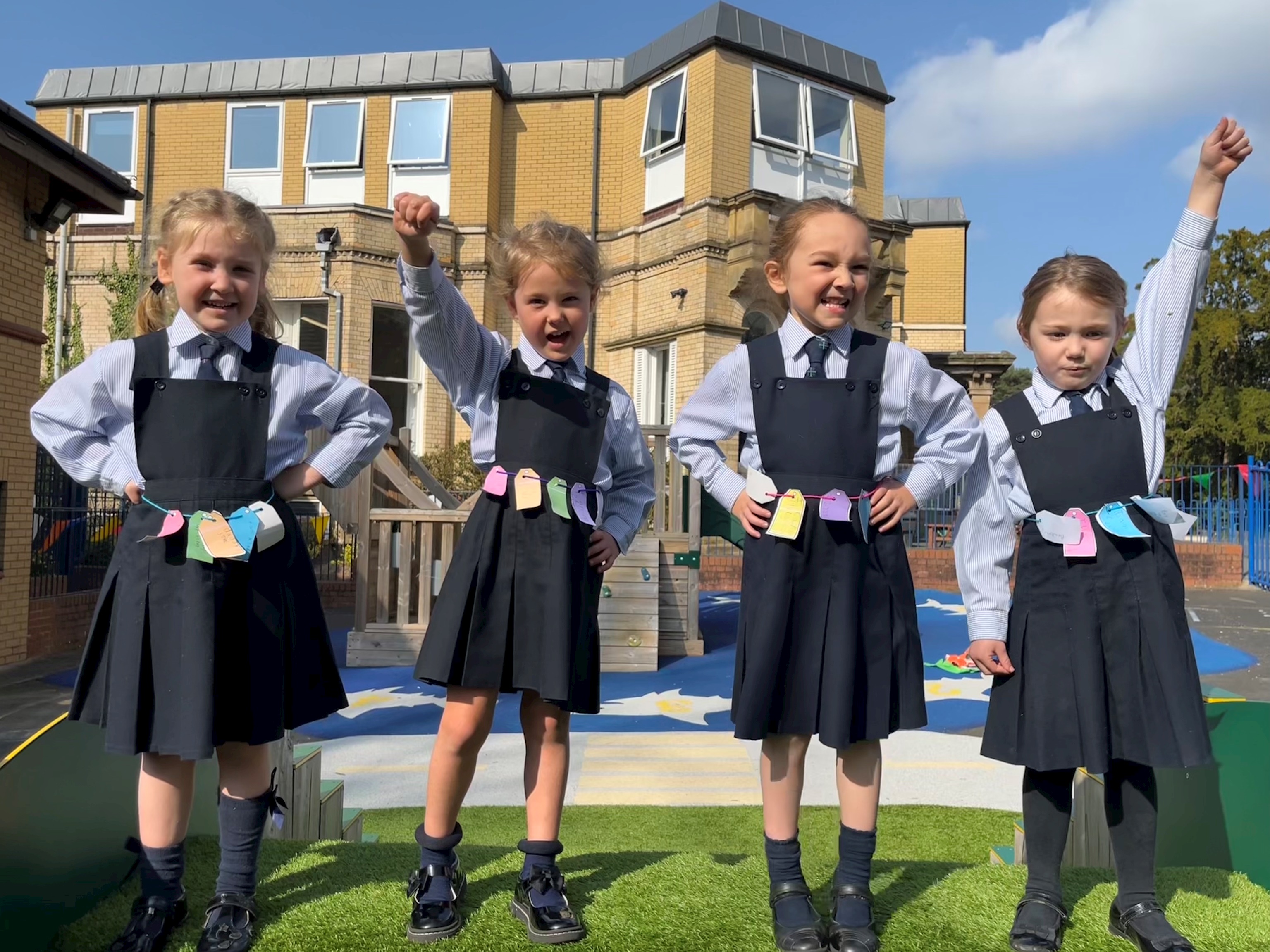 Curriculum
In Reception, we deliver a bespoke curriculum based on the interests of the children. We use a combination of adult-directed and child-led activities where they can learn new skills which they practise in continuous provision. This means that resources and opportunities where the children can play, explore and investigate are provided which allow them to demonstrate what they know and staff are skilled at moving their learning forward.
Our curriculum changes on a weekly or even daily basis depending on what the children need and what they want to know. This year we have found out about our families and why we are special and about bears of both the cuddly and Grizzly variety.
We have been palaeontologists exploring how we know dinosaurs existed and what they looked like. We have also investigated what is in the Ocean and how we can protect the endangered and rare species as well as taking care of the environment.
Outdoor Learning Environment
We believe in the power of nature to inspire young minds and foster a love for learning. Our exceptional Reception outdoor learning environment is designed to ignite curiosity, spark imagination, and promote holistic development.
Girls in Reception immerse themselves in the wonders of nature: our outdoor space is a magical haven where children can explore and connect with the natural world. From raised beds to our gardening shop, every corner is thoughtfully designed to provide a stimulating and enchanting experience.
Our outdoor learning environment is a canvas for your child's imagination. She can build forts, create mud sculptures, and engage in open-ended play. Our dedicated Reception team encourage self-expression and problem-solving skills, allowing girls to freely explore their ideas and interests.
Trips & Visits
Reception is the time where the girls can dip their toes into the amazing Enrichment programme at AESG. Whether they are interested in art, singing, music, gardening or more sporting endeavours they have the chance to try different activities and see where their talents lie. We spend time out and about in the Community visiting the local Care Home and chatting with the residents or visiting the park or library. We have also ventured further afield to the Blue Planet Aquarium and Chester Zoo.