Welcome to Year 3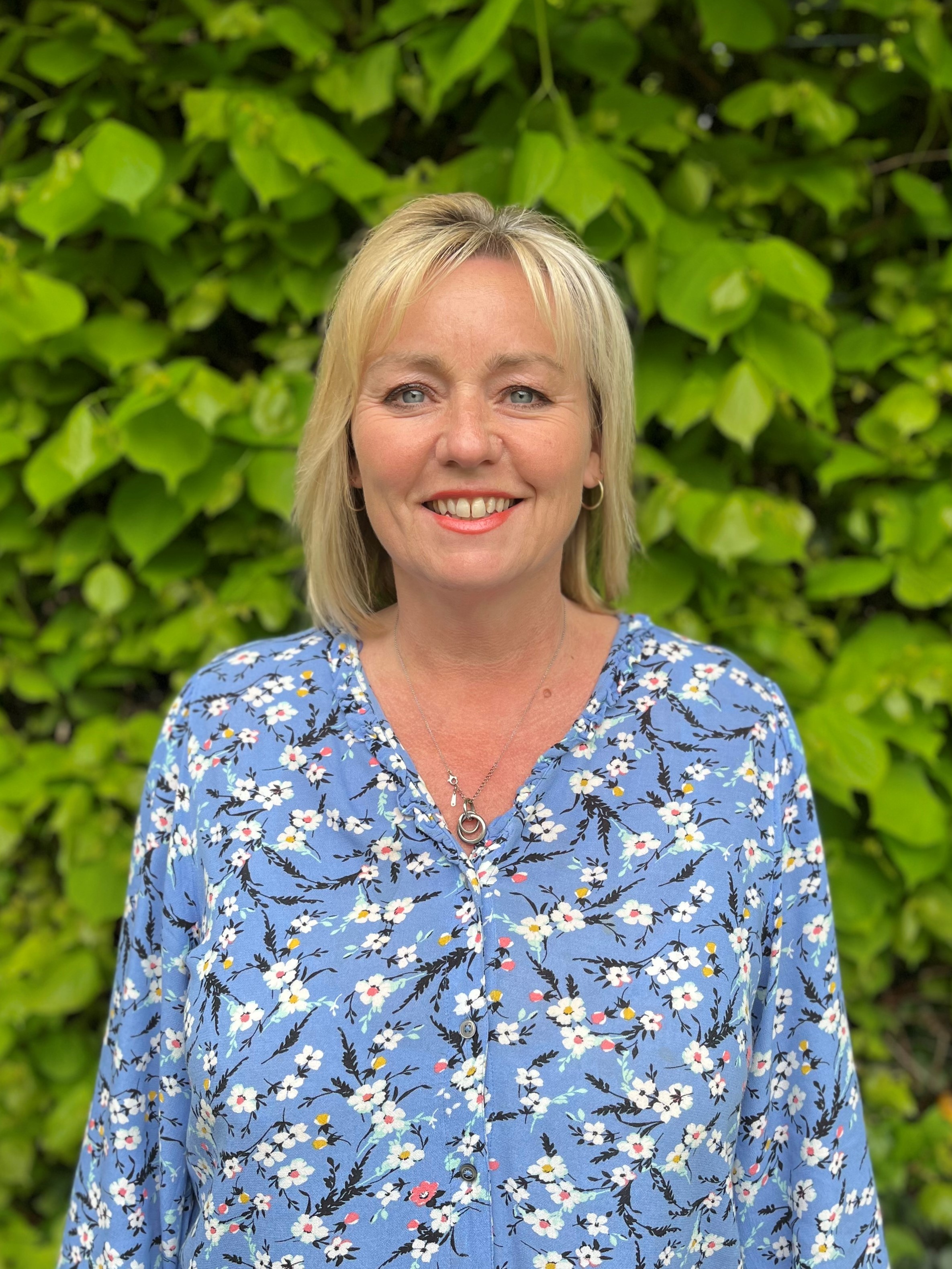 Hello, I would like to welcome you all to Year 3. Year 3 is an exciting and important year in the Prep School. The children have transitioned from Pre-Prep into the Prep and this is a huge step! This move brings with it an expectation of greater independence with their learning and organisation. I support the children through this transition and prepare fully for Year 4.
- Mrs Davison & Mrs Williams, Year 3 Teachers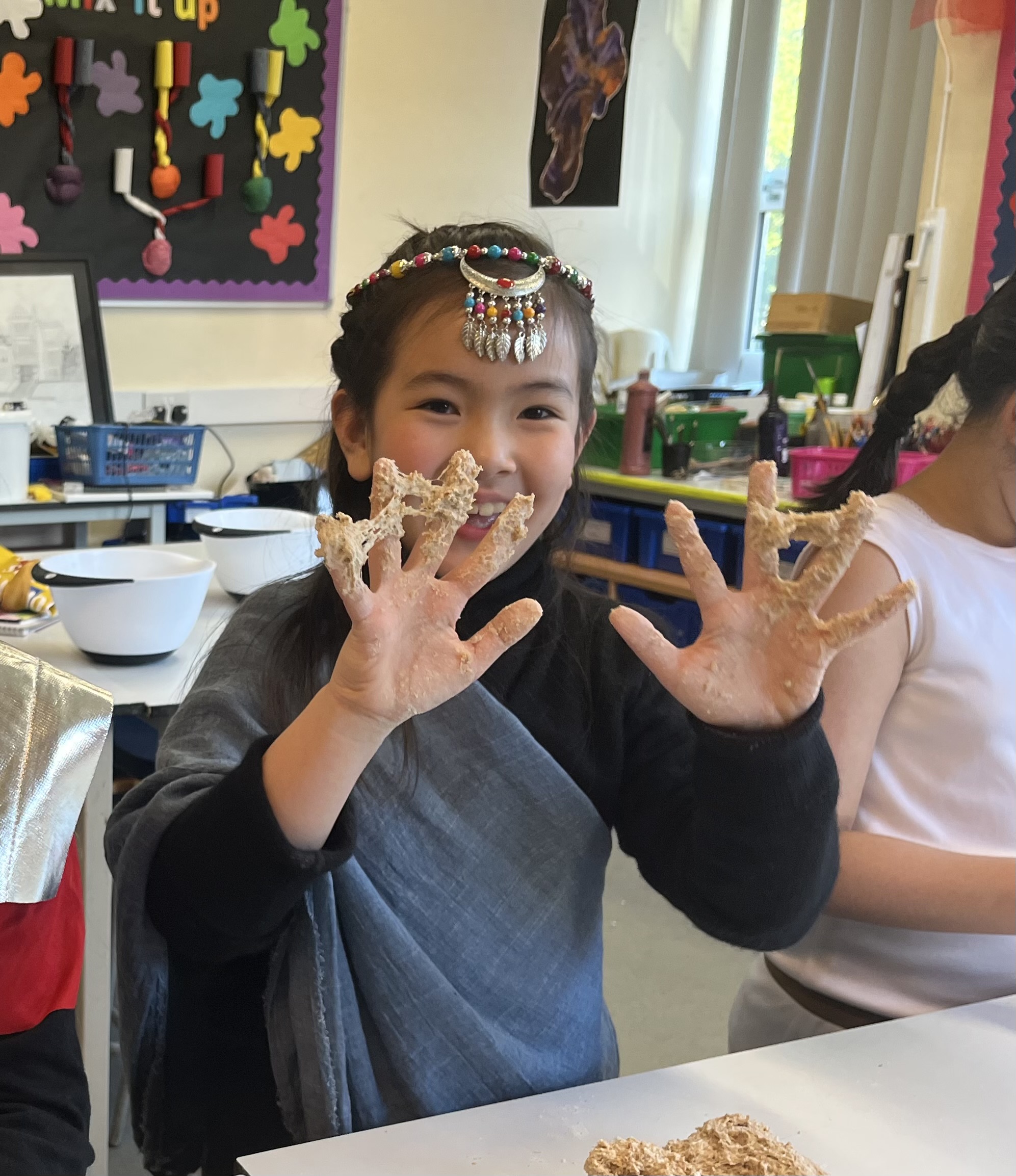 Integrated Curriculum Topics
Here are an example of the exciting Integrated Curriculum topics we will study in Year 3:
Autumn 1: Extraordinary Egyptians
Autumn 2: Food for Thought
Spring 1: Space and Shadow
Spring 2: The Romans
Summer 1: Rainforest and Deserts of Australia
Summer 2: Invaders and Settlers
Enrichment Opportunities
Children in Year 3 have the opportunity to take part in a vast array of Enrichment opportunities. They can attend lunchtime or after-school clubs for Netball, Hockey, Rounders, Gymnastics, Cross Country, Art, Singing, Orchestra, Drama & Dance, LAMDA, Coding, Chess, Poetry, Cookery and Animation.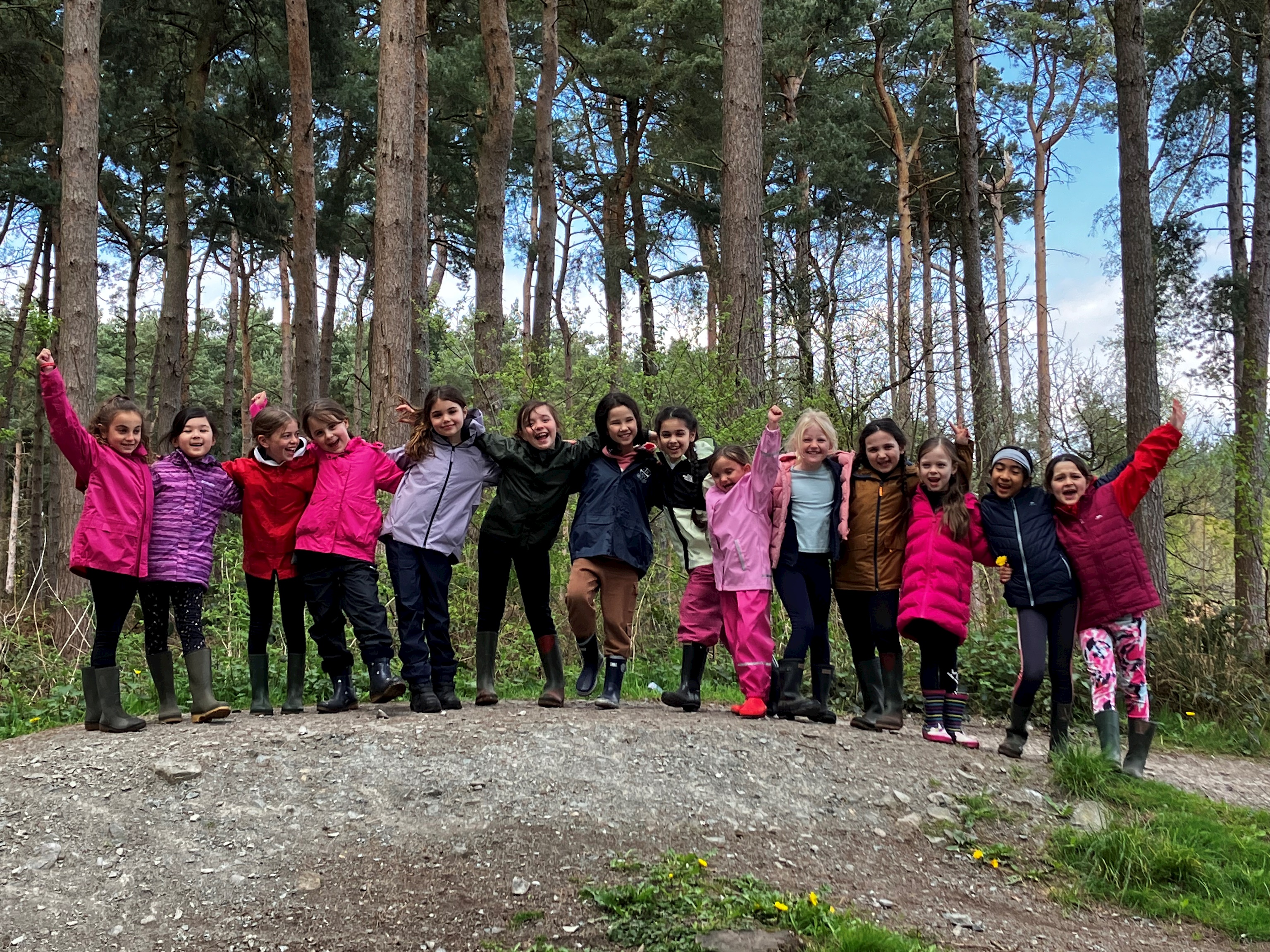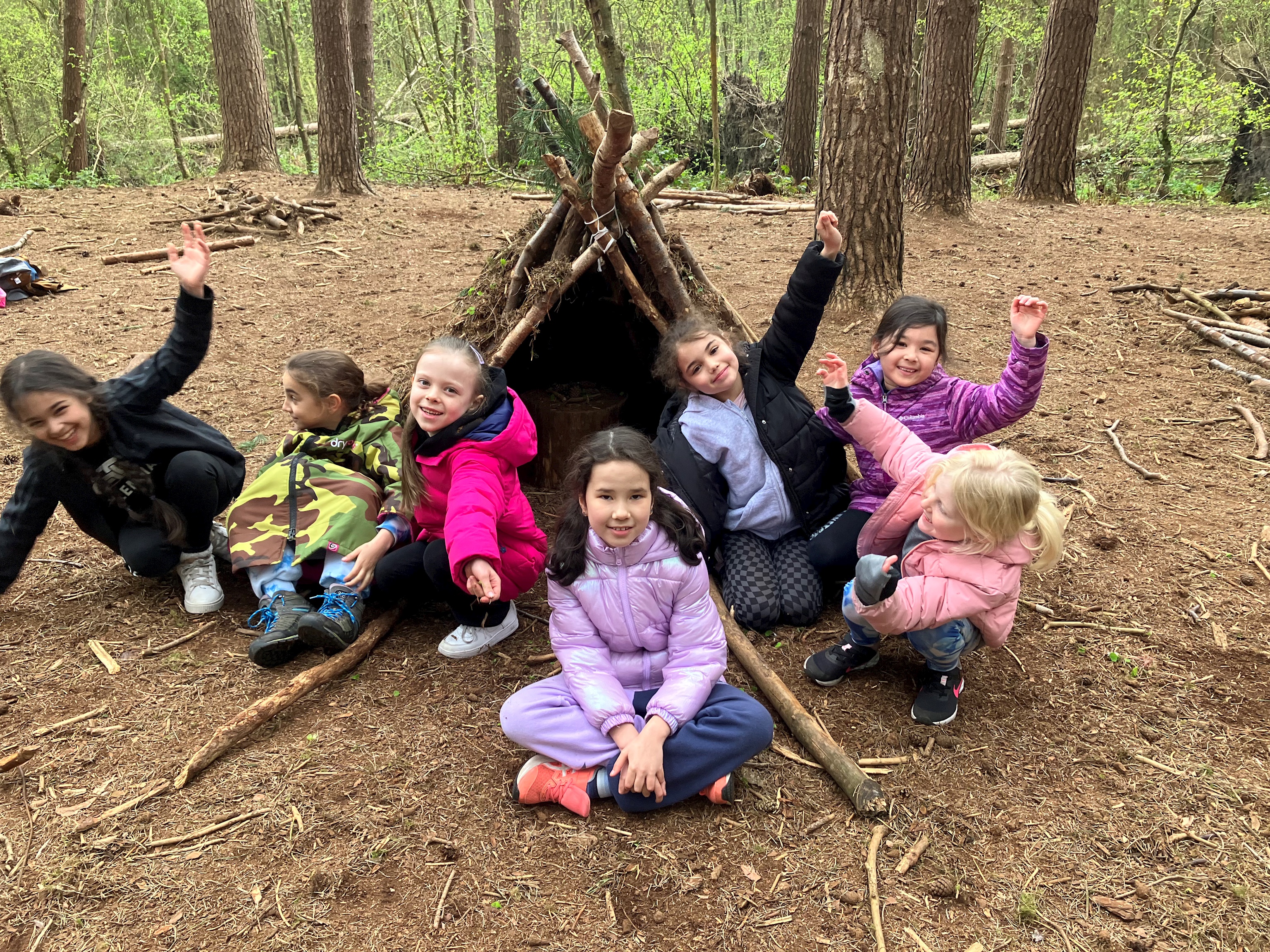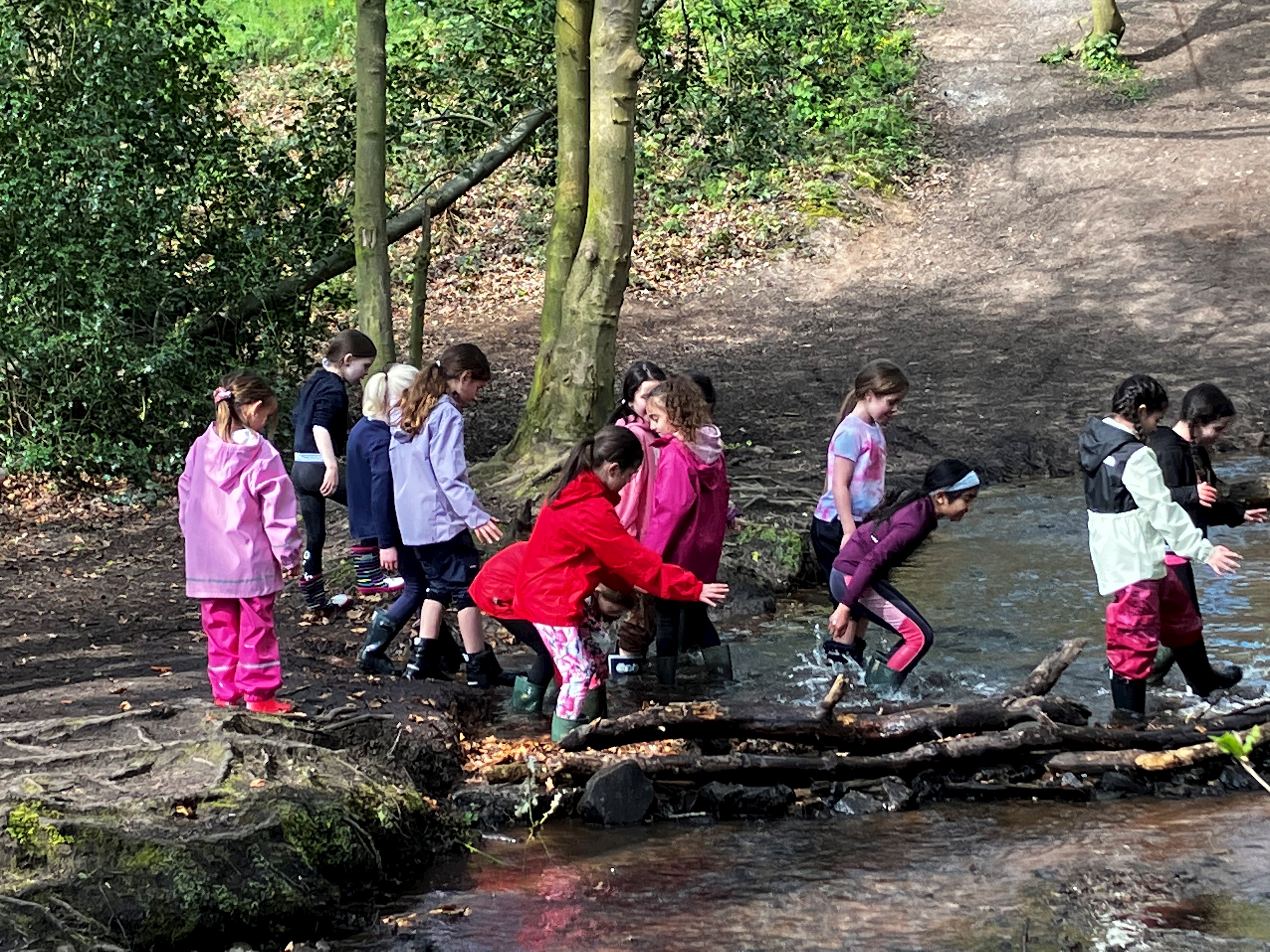 Trips
Year 3 is a very exciting year for trips as the girls embark on their first residential. In Year 3, the girls stay overnight at the Conway Centre in the heart of the forest. The girls will take part in numerous activities including den building, survival skills, orienteering and woodland walks.
In Year 3, the girls will also enjoy taking part in school sports fixtures and will travel to schools to play netball, hockey and rounders.
Favourite class book
In Autumn, Year 3 enjoyed learning all about the author Roald Dahl. In Year 3, we introduce a system of Set Texts which is a list of six books (one for each half-term) for you to buy or borrow from your local library. The current list for Year 3 is:
Autumn 1: Malala's Magic Pencil by Malala Yousafzai
Autumn 2: The Travel Book: Mind-Blowing Stuff on Every Country in the World by Lonely Planet Kids
Spring 1: A Year Full of Stories: 52 folk tales and legends from around the world by Angela McAllister
Spring 2: The Unbelievable Top-Secret Diary of Pig by Emer Stamp
Summer 1: Cookie and the Most Annoying Girl in the World by Konnie Huq
Summer 2: The Littlest Viking Paperback by Sandi Toksvig