Welcome to Year 5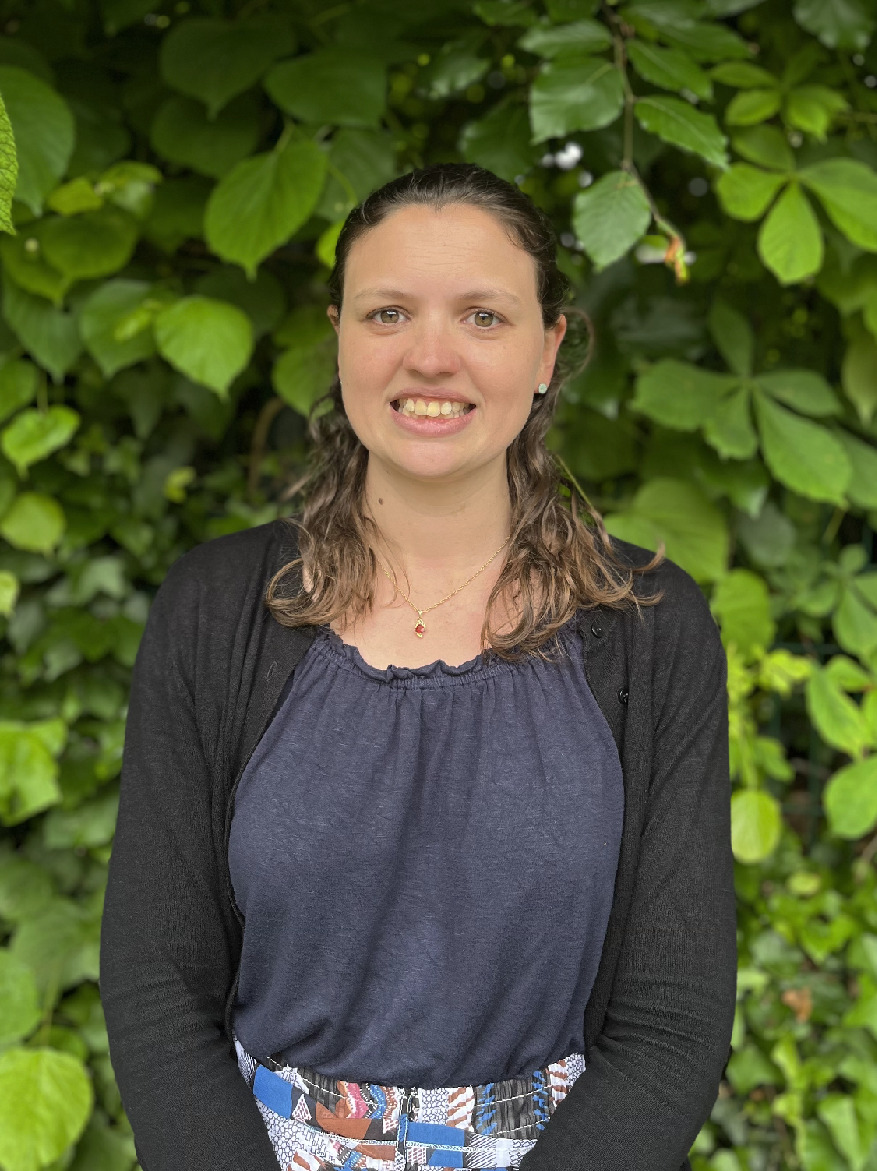 Welcome to Year 5. Year 5 is an important year as we consolidate and build on learning from previous years and work towards the entrance exams of Year 6. The girls prepare for their 11+ exams focusing on Maths, English and Verbal Reasoning.
In addition to exam preparation, the girls enjoy our Integrated Curriculum in which History, Geography, Literacy, Art and Drama is taught in alignment with our topics.
- Miss Ward, Year 5 Teacher
Integrated Curriculum Topics
Near and Far – Alderley Edge and Space
The Victorians
The Titanic
The Pre-historic Era
Ancient China
Modern China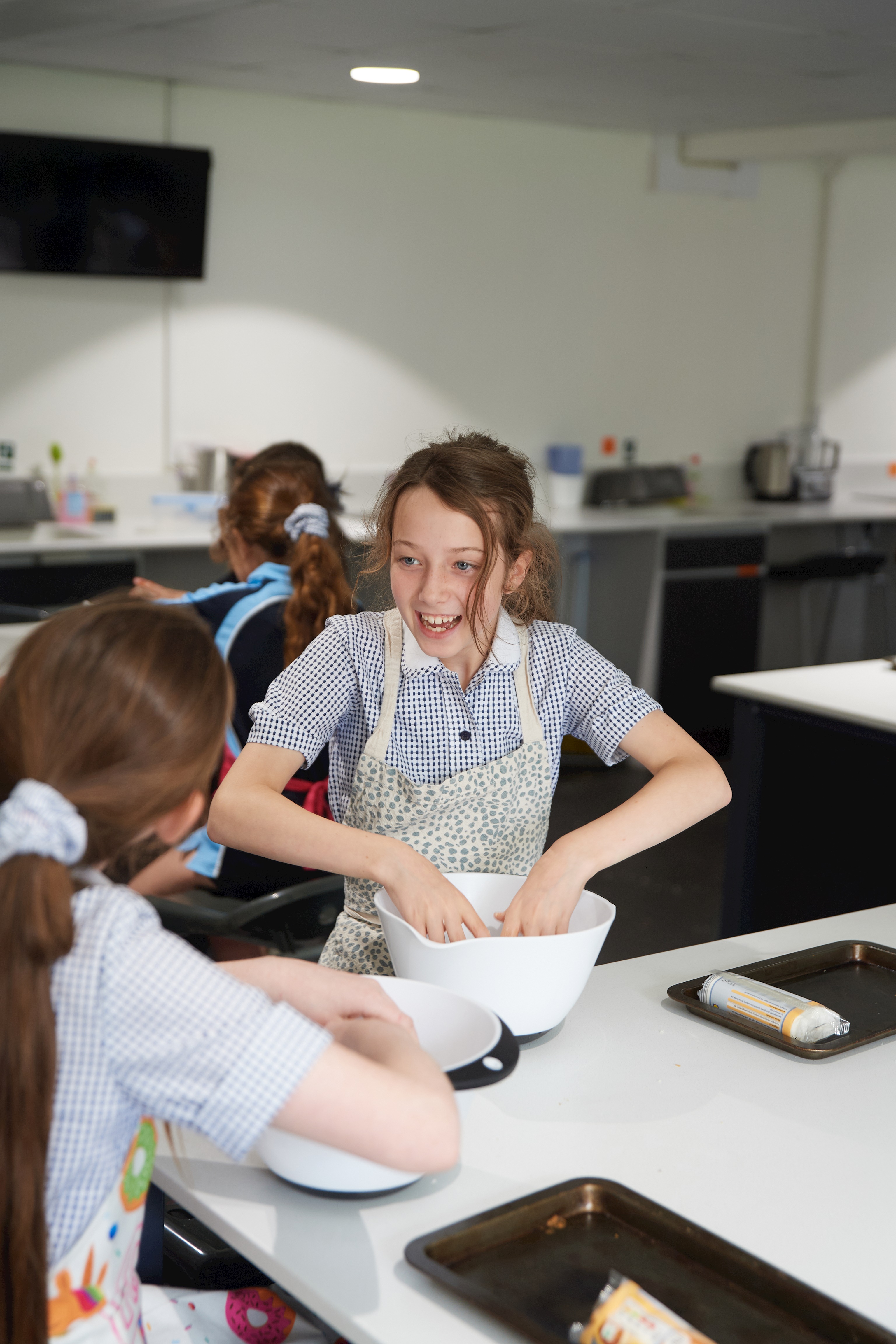 Enrichment Opportunities
There are a myriad of Enrichment opportunities for the girls to take part in, from Sport and Music to Art and Computing, there really is something for every interest!
Girls in Year 5 can attend lunchtime or after-school clubs for Netball, Hockey, Rounders, Gymnastics, Cross Country, Art, Singing, Orchestra, Drama & Dance, LAMDA, Coding, Chess, Poetry, Cookery and Animation.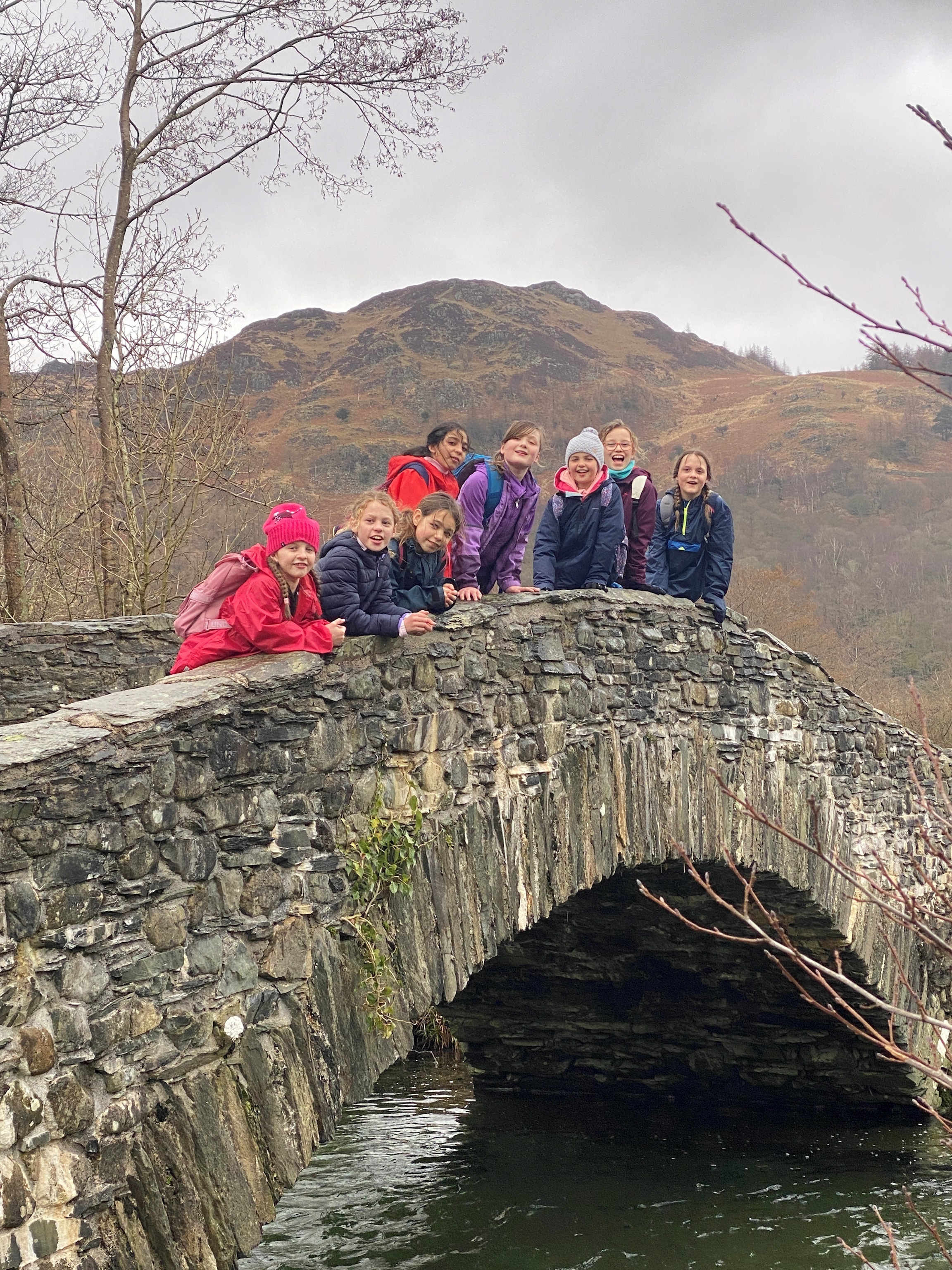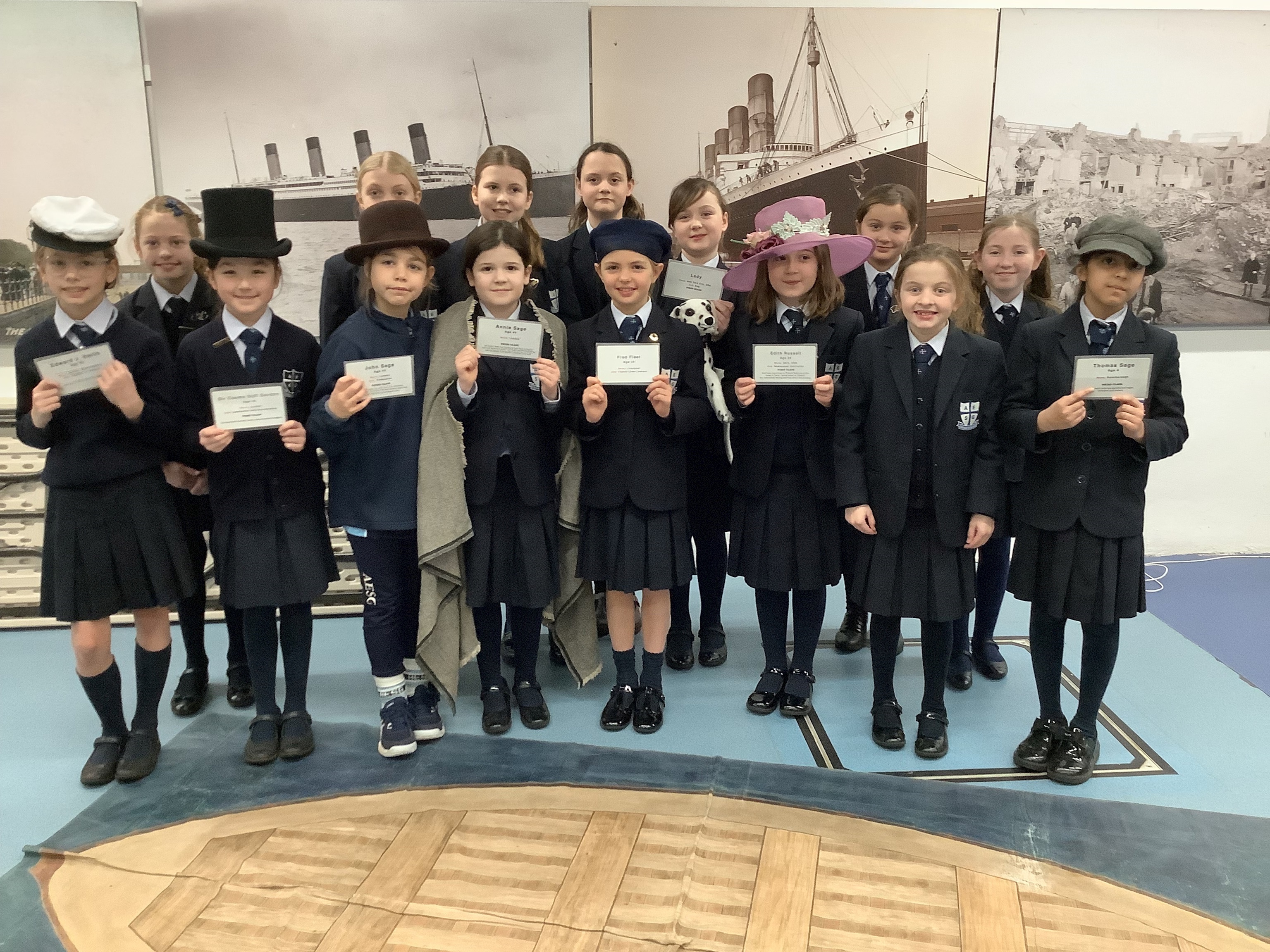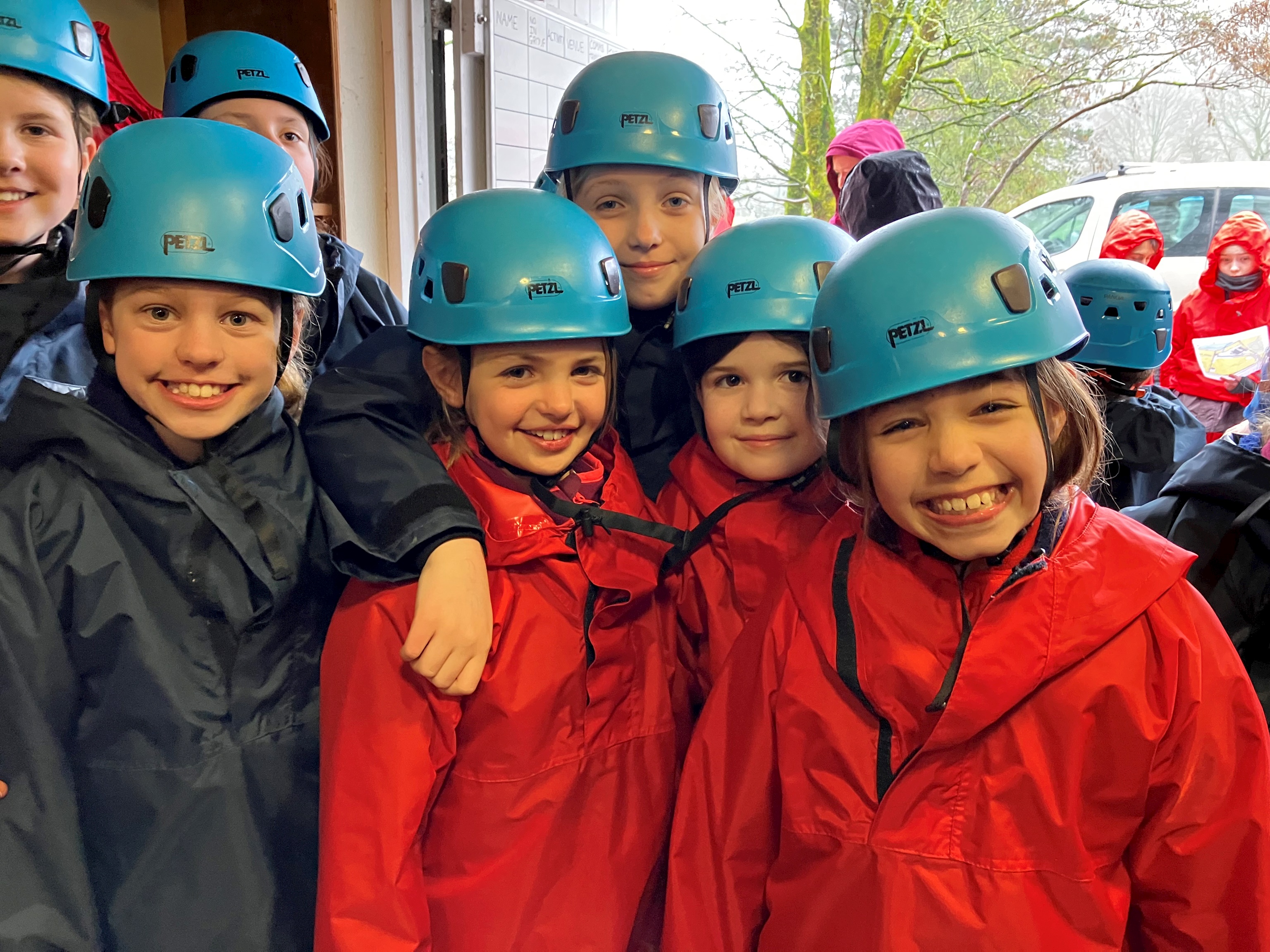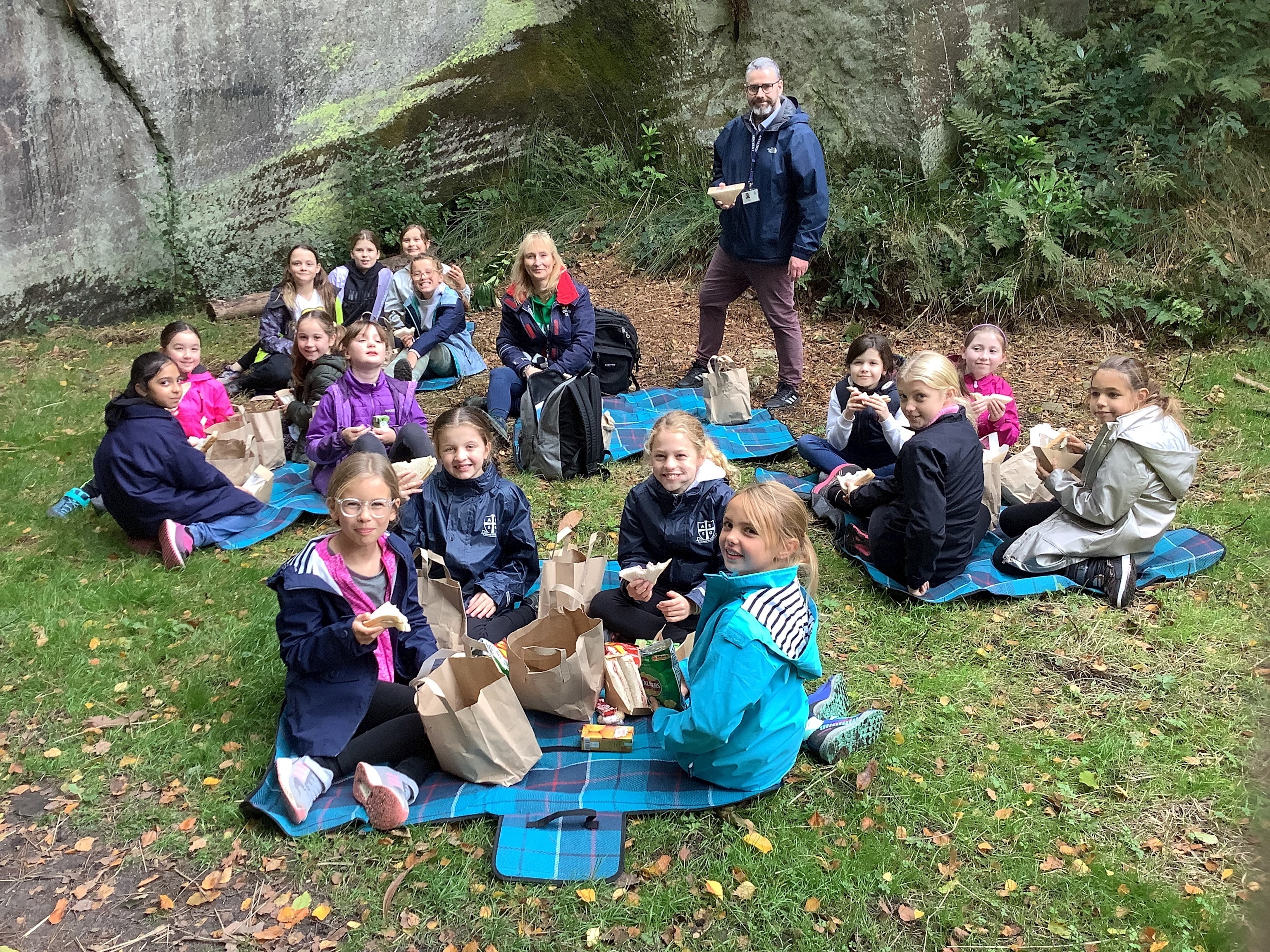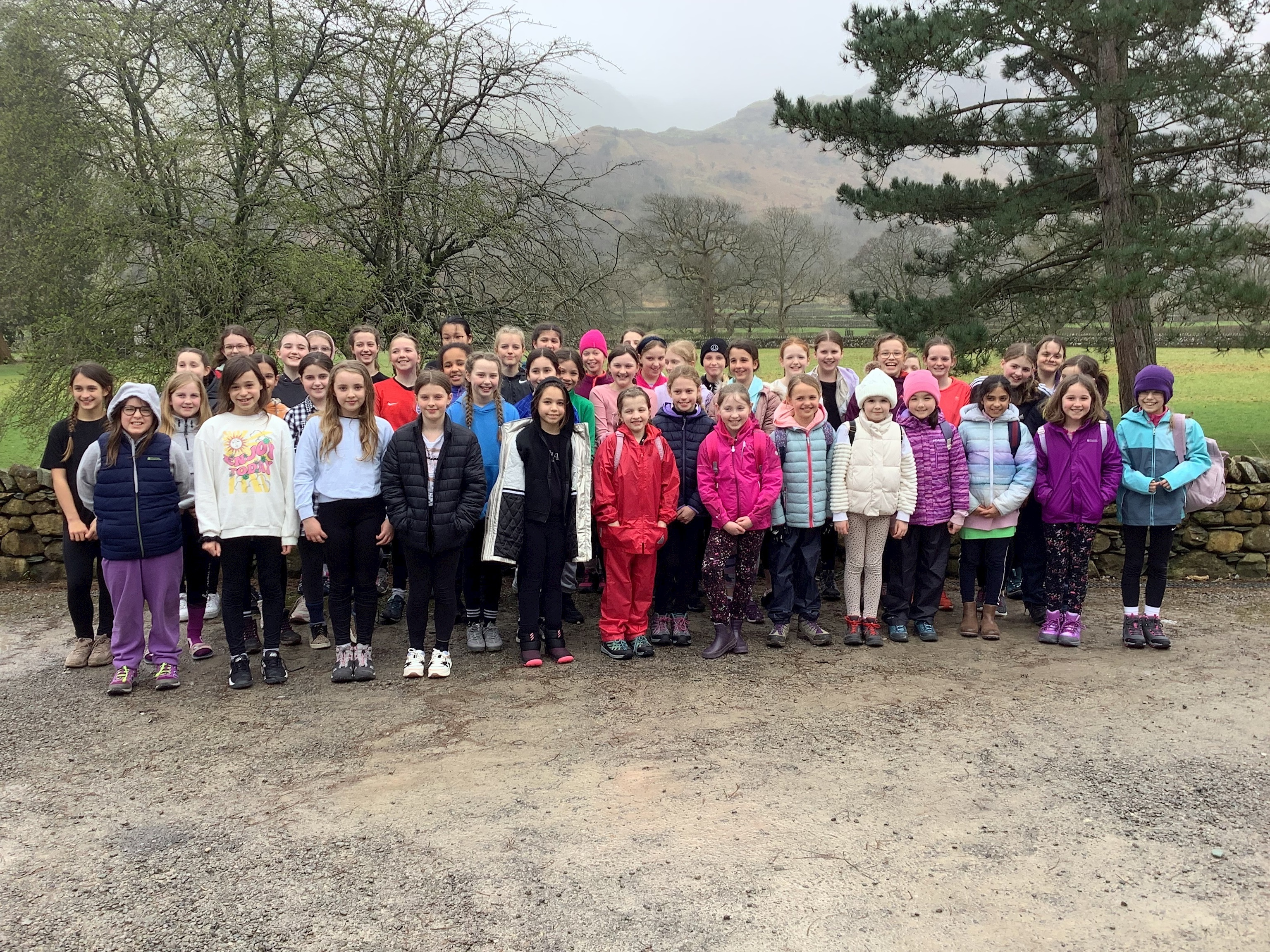 Trips, visits, experiences
Walking tours of Alderley Edge village and Alderley Edge woods to enrich their learning about the local area
A Christmas pantomime
A visit to the Liverpool Maritime Museum to investigate the Titanic exhibit
A residential trip to the Lake District
An art gallery workshop and tour
Favourite class books
Our half-termly set texts are currently:
Cosmic by Frank Cottrell Boyce
Skellig by David Almond
Survivor: Titanic by Stephen Davies
The Butterfly Lion by Michael Morpurgo
The Firework Maker's Daughter by Philip Pullman
Holes by Louis Sachar