Welcome to Year 1
Welcome to Year 1. Year 1 is an exciting time as the girls move away from the EYFS Curriculum and embark on our full preparatory curriculum, which includes Maths, Literacy, Science and our bespoke Integrated Curriculum. Children learn best when they can make connections to the work around them and link subjects together. The topics we teach are weaved to all corners of the curriculum so that we might be counting starfish in maths whilst writing about an undersea adventure in English.
- Miss Scott, Year 1 Teacher
Integrated Curriculum Topics have included:
Autumn 1 - Houses and Homes
Autumn 2 - Celebrations
Spring 1 - Bears and Toys
Spring 2 - Dinosaurs
Summer 1 - Under the Sea
Summer 2 - Water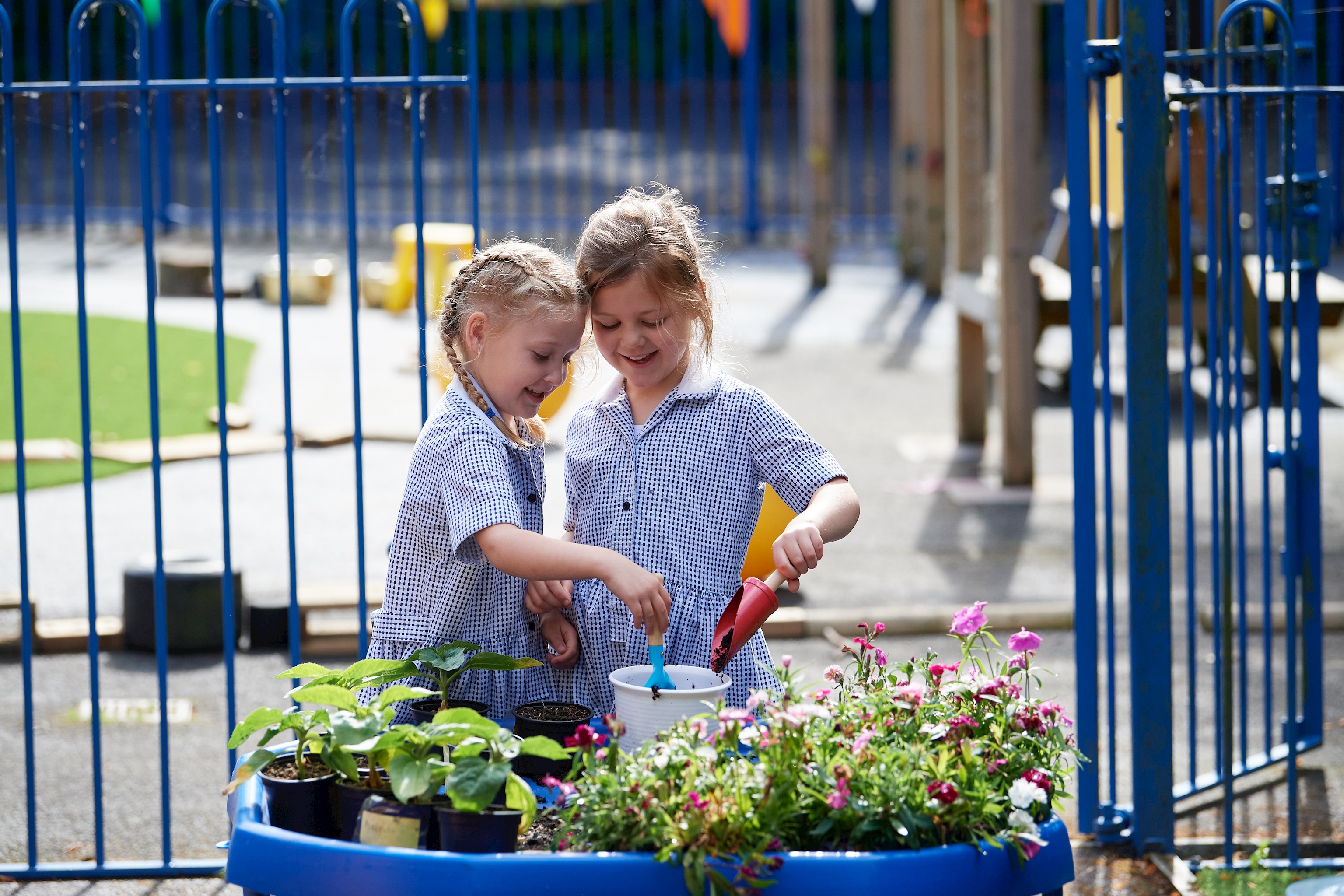 Enrichment Opportunities
It is when the girls join Year 1 that the door to many Enrichment opportunities opens and the girls have the opportunity to develop their #BeMore attributes.
Quiet Club
School Council
Gymnastics
Talk, Listen, Care Club
Chess Club
Lego Club
Let's Get Cooking
Let's Get Arty
Singing
Gardening Club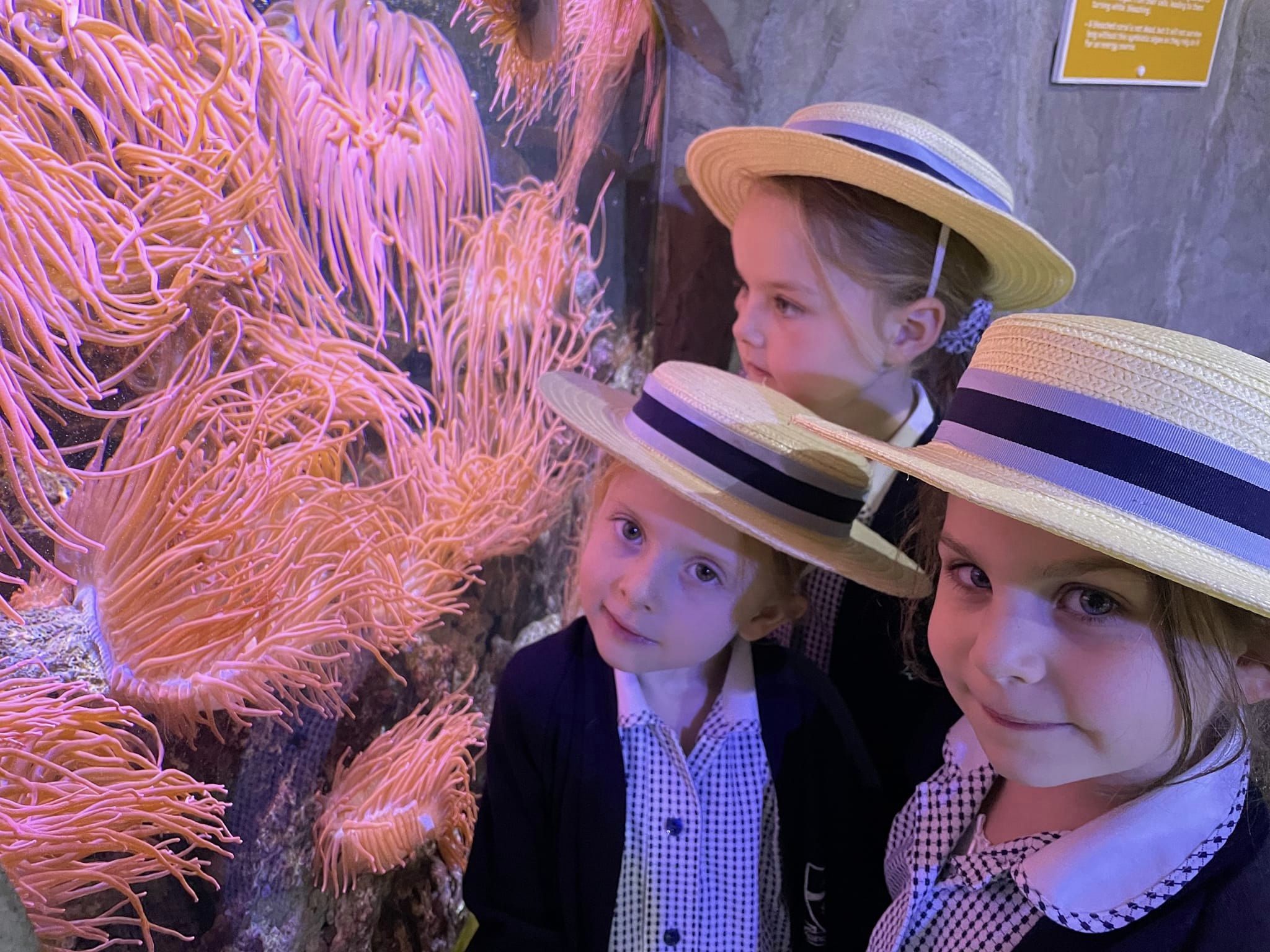 Trips and Visits
Girls in Year 1 enjoy a variety of trips as well as workshops where visitors come to the school. Our trips have included a visit to the Blue Planet Aquarium, Science and Industry Museum, Chester Zoo and the class enjoy the opportunity to walk Alderley Edge Park and the village.
Our favourite class books are:
What If... by Anthony Brown
Revolting Rhymes by Roald Dahl
Aliens Love Underpants by Claire Freedman
Dinosaurs Love Underpants by Claire Freedman
Room on the Broom by Julia Donaldson