An integral part of school life at Alderley Edge School for Girls is providing opportunities for girls to express their talents and abilities through competitions and awards. We see these opportunities as a way to build confidence, explore their strengths and test their skills.
Academic Competitions
As a school we have performed exceptionally well in academic competitions. We currently hold onto our title of National Independent Schools Bar Mock Trial Competition winners and have held this two years running. Our girls are accomplished writers and have won the ISA Young Writers competition and national Essay Writing Competition and numerous mathematical competitions including Maths Education in Merseyside Senior Maths Challenge Competition and its affiliated Junior Competition.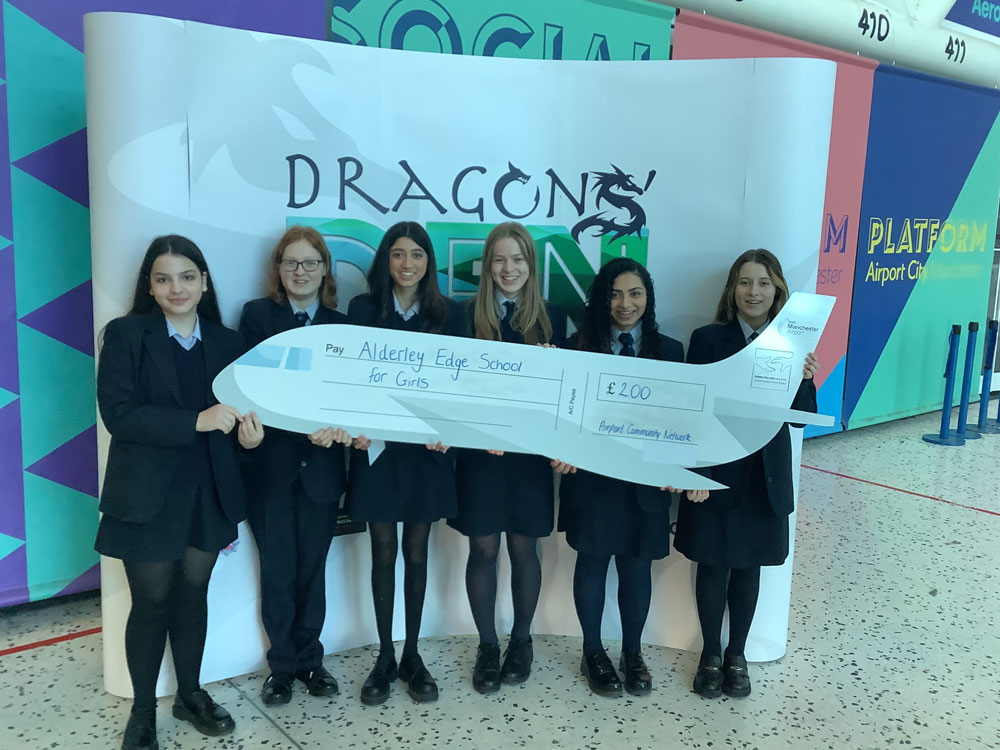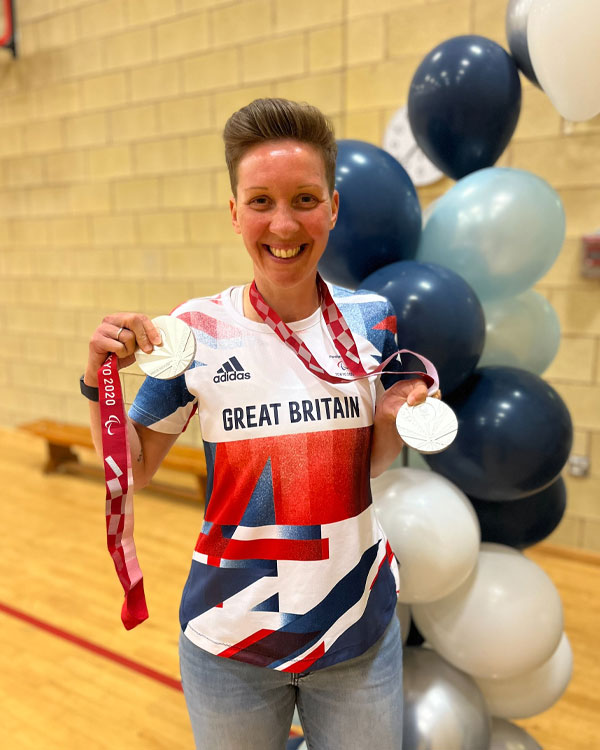 Sport
Sport plays an integral part in school life and girls have picked up dozens of both team and individual awards. We currently have the England Rounders Captain here at school with us and our Year 6 girls have won the AJIS Girls Cricket. Athletics is a strength for the school and girls have won in various events in the England Schools Track and Field Cup. We have also won various titles at the ISA North Athletics.
Arts and Performing Arts
Each year pupils from Alderley Edge School for Girls are awarded a plethora of speech & drama and musical awards from the Alderley Edge Festival. In drama, the school has won the ISA Best Senior Production. Girls from Year 3 through to Sixth Form take part in the LAMDA programme and have gained awards in public speaking and performance.