We are passionate about girls' education and are experts in teaching girls. Our aim is to create a supportive, nurturing and happy environment underpinned by pro-active pastoral initiatives, putting the girls' wellbeing first.
We will empower all our girls to flourish as strong women in the 21st Century workplace, to communicate with confidence, and take their place as responsible, active and global citizens bringing about positive change for a more sustainable and equitable future.
---
Pastoral Care – Our Philosophy
A happy child is a child who will flourish and, at Alderley Edge School for Girls, we regard the pastoral care of our students as paramount. The School adopts a pro-active approach to pastoral care with a focus on building character, resilience, mindfulness and outstanding relationships between staff and students.
Our small class sizes ensure that each child is known as an individual and girls are taught the skills to face the challenges of growing up in the 21st century. Our approachable form tutors, class teachers and pastoral team are always there to help whenever needed and our girls grow into confident, secure and mature young women who are able to face the world outside of our school gates.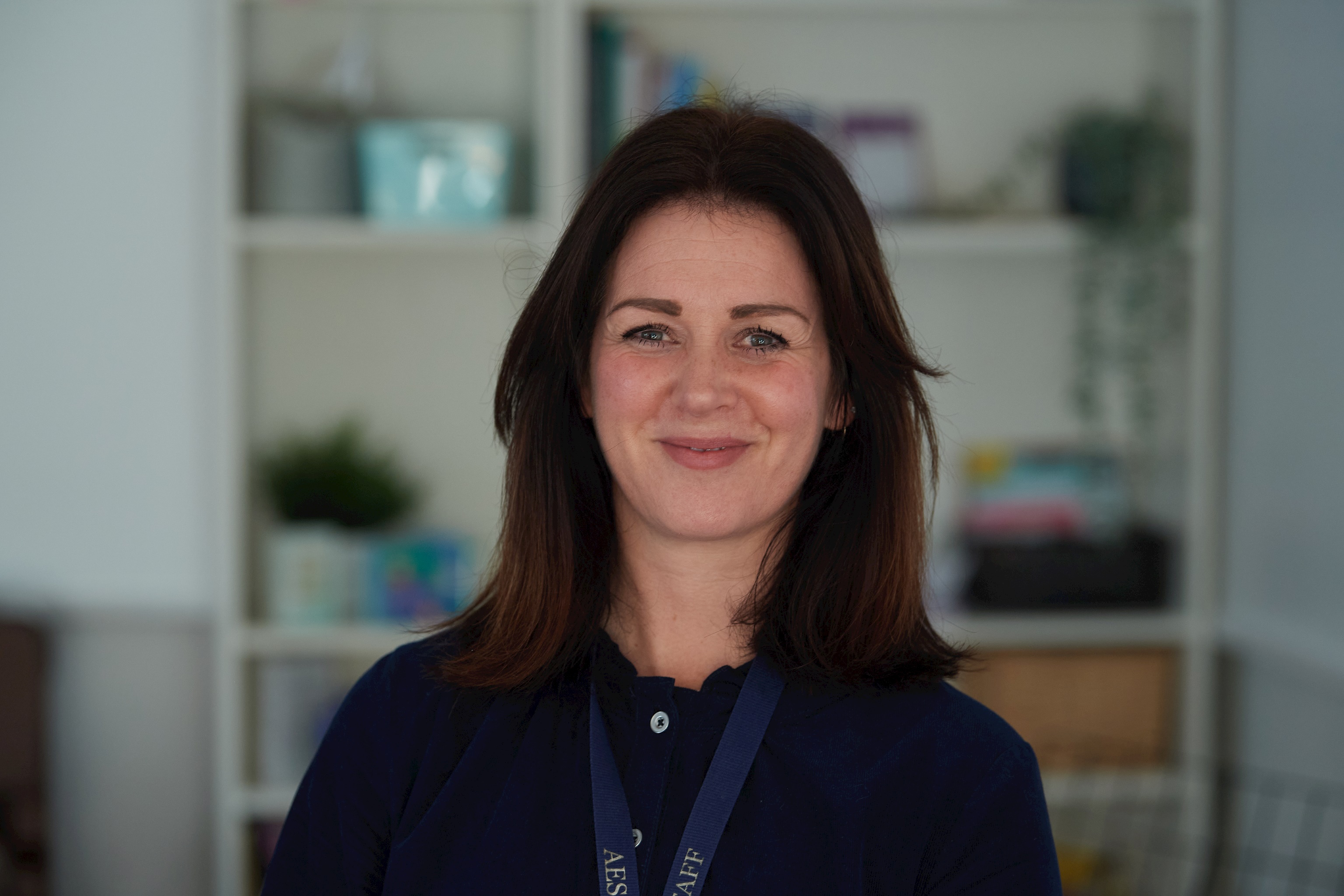 The Wellbeing Hub
The school has invested in a new Wellbeing Hub; a space for girls to come and explore how they feel and access support as and when they need it. It is staffed by teachers and Sixth Form mentors who have undergone Mental Health First Aid qualifications. We also have a digital Wellbeing Hub as well so girls can access our advice and approved external support whether in or out of school.
Wellbeing Initiatives -
Girls On Board
This is a strategy to support girls as they navigate their way through friendships during their school years. It is rolled out from Year 3 to UVI and is a highly effective technique that trains girls to understand their role in decision-making around friendships so that they can deal with tricky situations. We also support parents on a one to one basis.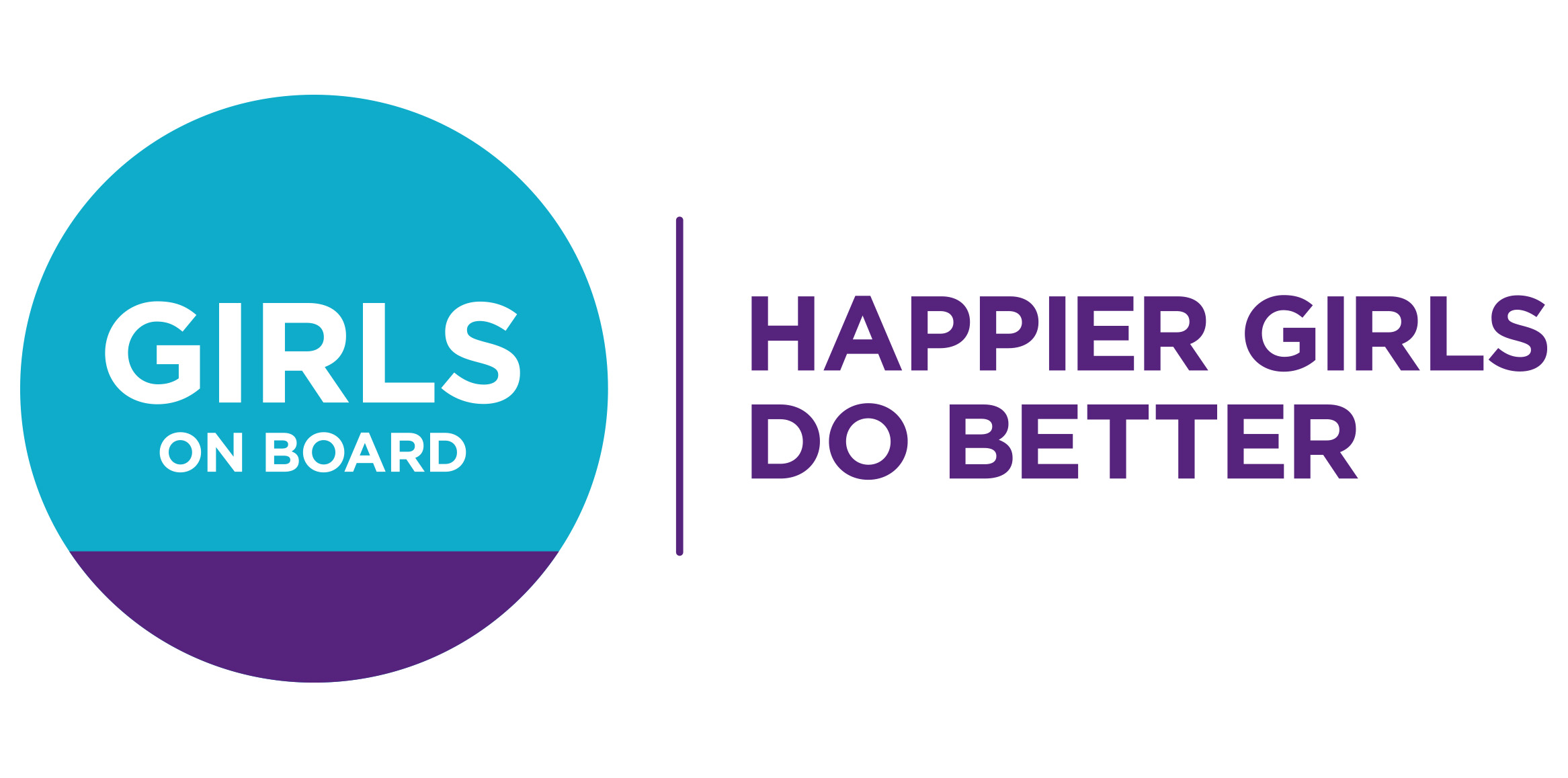 Mindfulness
Within the Prep School, we have several teachers who are trained Mindfulness Teachers and hold the MiSP (Mindfulness in School Project) teacher qualification.
Whilst still at a relatively early stage, the evidence base for taking part in mindfulness is very encouraging and endorsed by the National Institute of Clinical Excellence. Teaching mindfulness has many potential benefits for:
• supporting children with their wellbeing and mental health
• improving concentration and cognition
• social and emotional learning
• promoting positive behaviour
The School Nurse and Student Wellbeing Counsellor
We have a highly qualified School Nurse who is in school every day. She provides essential care for girls with medical, SEND and wellbeing needs. As a qualified counsellor, she has time allocated to provide one to one support to girls who are struggling with a variety of worries including anxiety or issues at home such as a divorce in the family or the death of a family member.
The School Nurse supports in the delivery of PSHE across the school. She also assists in the training of staff and is a member of the safeguarding team.
AESG has a Student Wellbeing Counsellor who is available twice a week. Through our self-referral system girls and their parents can request support from the Counsellor. She is highly qualified and can support girls with a wide range of needs. The Counsellor can provide temporary support to girls with significant needs whilst external services are applied for.